CIE Tours has added new itineraries in Ireland and Scotland, including a new daytripper itinerary, to its 2024 lineup. 
In Ireland, the new nine-day Ireland's Wild Atlantic Way will help travelers discover the scenic landscapes of the Emerald Isle's western coastline, visiting must-see sites along the way. 
The tour kicks off in Dublin, where travelers will explore the center of Ireland's largest city and spend the night at Clontarf Castle Hotel before moving on to Donegal for two nights in northwestern Ireland, followed by overnight stays in Westport and Adare, and two nights in Tralee. 
Guests can expect to see the majestic views of the Slieve League Cliffs in Donegal, visit a traditional Irish farm and see how sheepdogs mind a herd, visits to Blarney Castle and of course, stops at Irish pubs where guests will be treated to a pint or two. 
Departures for the Ireland's Wild Atlantic Way itinerary starts in March 2024 and prices begin at $2,495 per person.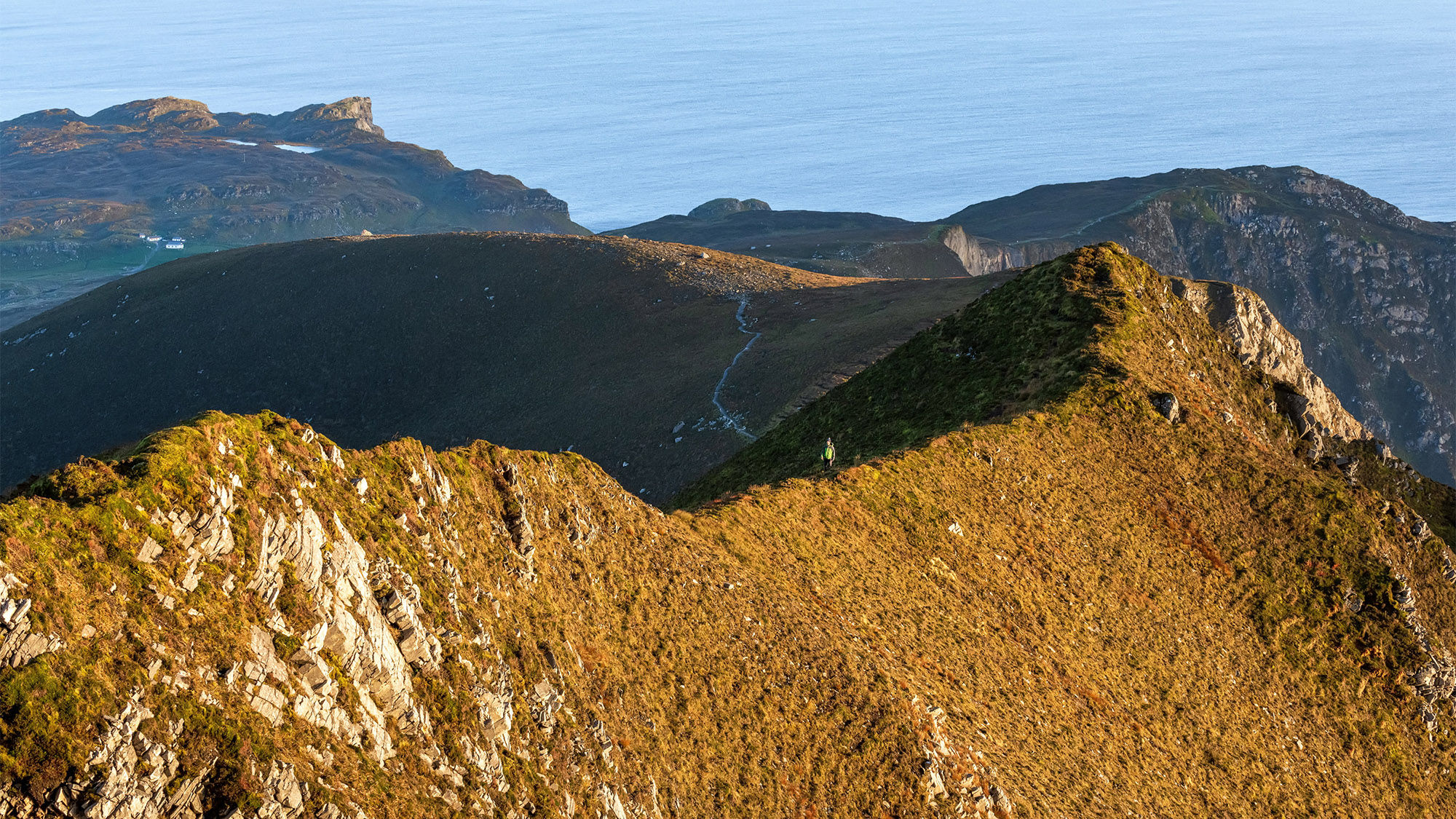 In Scotland, the new seven-day Scottish & Irish Sampler itinerary takes travelers to three capital cities — Edinburgh, Belfast and Dublin — to experience popular attractions and hidden gems. 
Guests can expect to taste whisky in Edinburgh, learn about the myths, folklore and history rooted in Belfast and Dublin, as well as experience traditional Irish pubs and local musical entertainment.
Departures for this itinerary begin in April 2024 and prices start at $2,095 per person. 
CIE Tours is also launching a new daytripper itinerary in Scotland that starts departures in March 2024. 
The new six-day Scottish Daytripper itinerary will invite guests to call Glasgow Grosvenor Hotel home as they explore the highlights of the country's dramatic landscapes and historic cities. 
Guests will explore Scotland's Renaissance kings and queens at Stirling Castle, the picturesque highland and lowland landscape of the Isle of Arran, Edinburgh Castle, which is home to the Scottish Crown Jewels, as well as a scenic cruise around Loch Lomond and more.  
Departures for the Scottish Daytripper itinerary begin next March and prices start at $1,695 per person. 
Travelers can save up to $250 on select 2024 guided trips that include airfare to Ireland, Scotland, England, Wales and Iceland if trips are booked by Sept. 30. 
Source: Read Full Article