Most of my inter-city travel in the Jeep to date has been to Pune on the wide expressway.
BHPian Axe77 recently shared this with other enthusiasts.
14 months, 16,000 kms+ and the Jeep's maiden trip to Goa:
A quick update on the Jeep, which is now well past 16,000 kms in about 14 months of ownership. The Meridian finally checked the all important box in our household – going on its maiden trip to Goa – a destination that we tend to hit at least once a year if not more. Earlier this year (Jan 2023), the Multistrada made its first trip (with me) to Goa. Now it was time for the Jeep to stretch its leg on this family vacay over the 12 – 15th August long weekend.
The trip to Goa was preceded by a work trip to Pune. That saw another first but a not so happy one. The Jeep finally got its first speeding fine at the expressway at the hands of a colleague who took the wheel while I was on a longish conference call. Duly penalised for hitting 118 kmph, at one of those flashing poles beyond the 2nd toll food court. I know the fixed spot cams pretty well given how often I traverse this route but since I was engrossed on my call I couldn't sound off my colleague in time to avoid it. I really do wish the expressway carried a more realistic 120 kmph limit but that discussion is for another thread I guess.
My family came on Friday night by train to Pune since I was already there from a few days prior for work. We left for Goa early Saturday (12th Aug) morning – a hint after 6 am for our destination in Morjim, which we reached just after 2 pm. I finally got a taste to sample the Karad – Malkapur – Anuskura ghat – Pachal route exiting out at NH 66 and I have to say the roads were so utterly brilliant that I sorely missed my 3GT on the beautiful sweeping tarmac that make up large sections of this route. Most of my inter-city travel in the Jeep to date has been to Pune on the wide expressway so I haven't really found the Jeep wanting. But driving on two lane twisting B highways made me realise that I really missed the immediate grunt that the 3GT offers on tap in a way that the Jeep simply cannot match. The next time I'm driving a car to Goa, if the road conditions on this route remain as they were last week, its the 3GT for sure that will be the steed of choice.
A very detailed write up on the route and journey itself is in this post No. 4048 here.
My overall FE for the trip (highway + internal Goa included – one internal drive included Mumbai Lower Parel type of jam given the long weekend) was around 10.5 kmpl – nothing to write home about but by now what I expect as par for course.
The Jeep performed absolutely flawlessly otherwise – no unpleasant surprises – a comfortable highway tourer for all concerned, going about its job munching miles as one expects it to. We were a large group so the 3 rows came in handy occasionally within Goa when we wanted to use only one car amongst about 6 of us.
Here are some pics from the trip itself. Unfortunately, I never really got around to taking very many pics of the car while we were in Goa so the pics are mostly highway biased.
The Jeep gets its first speeding ticket. Ironically, of the five traffic violations I've got so far, four have been some random bad parking etc by my driver and this first speeding one at the hands of a friend.
Beautiful twisty roads that make up the Anuskura ghat route and the road that leads up to it: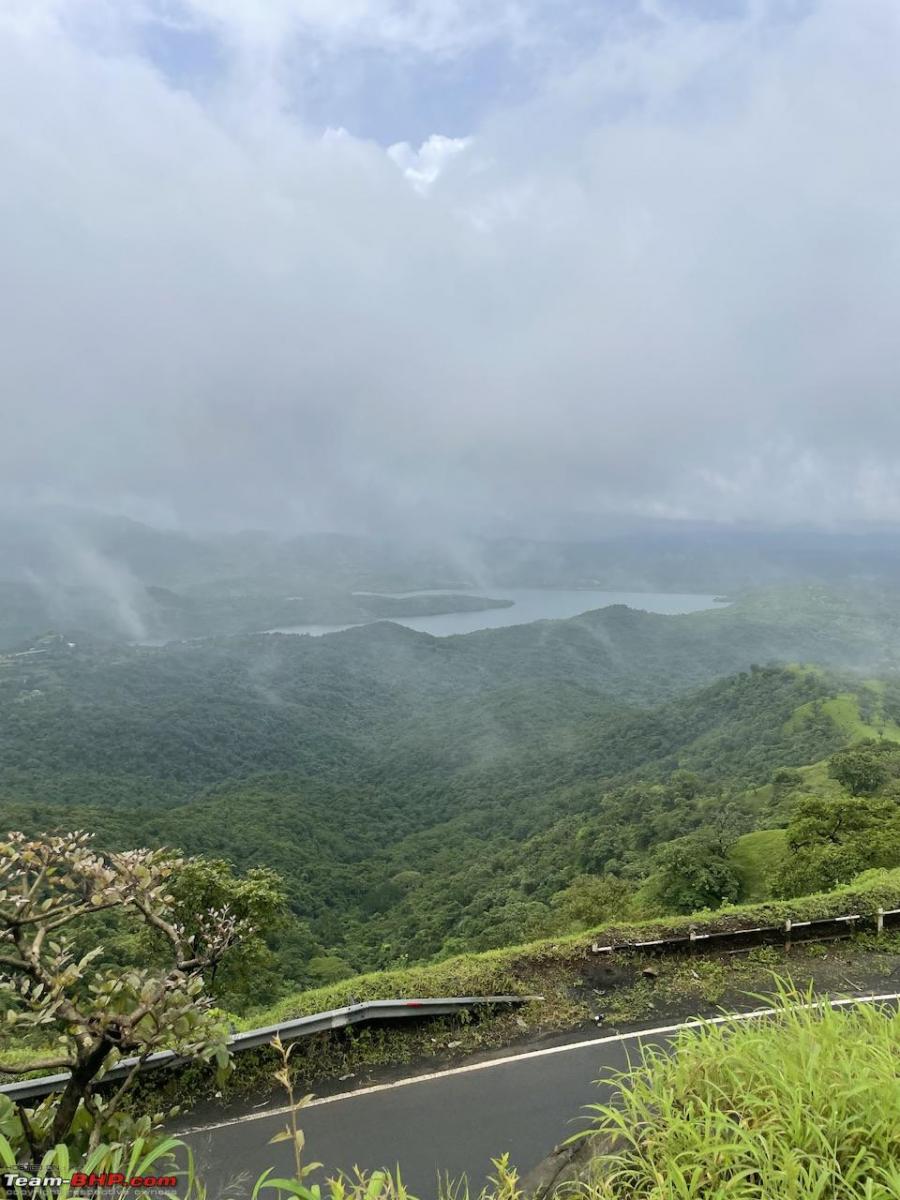 We got some mild showers as well on the way that made the drive even more beautiful.
The few and far between broken patches on this route. Literally nothing that even a sedan can't comfortably handle: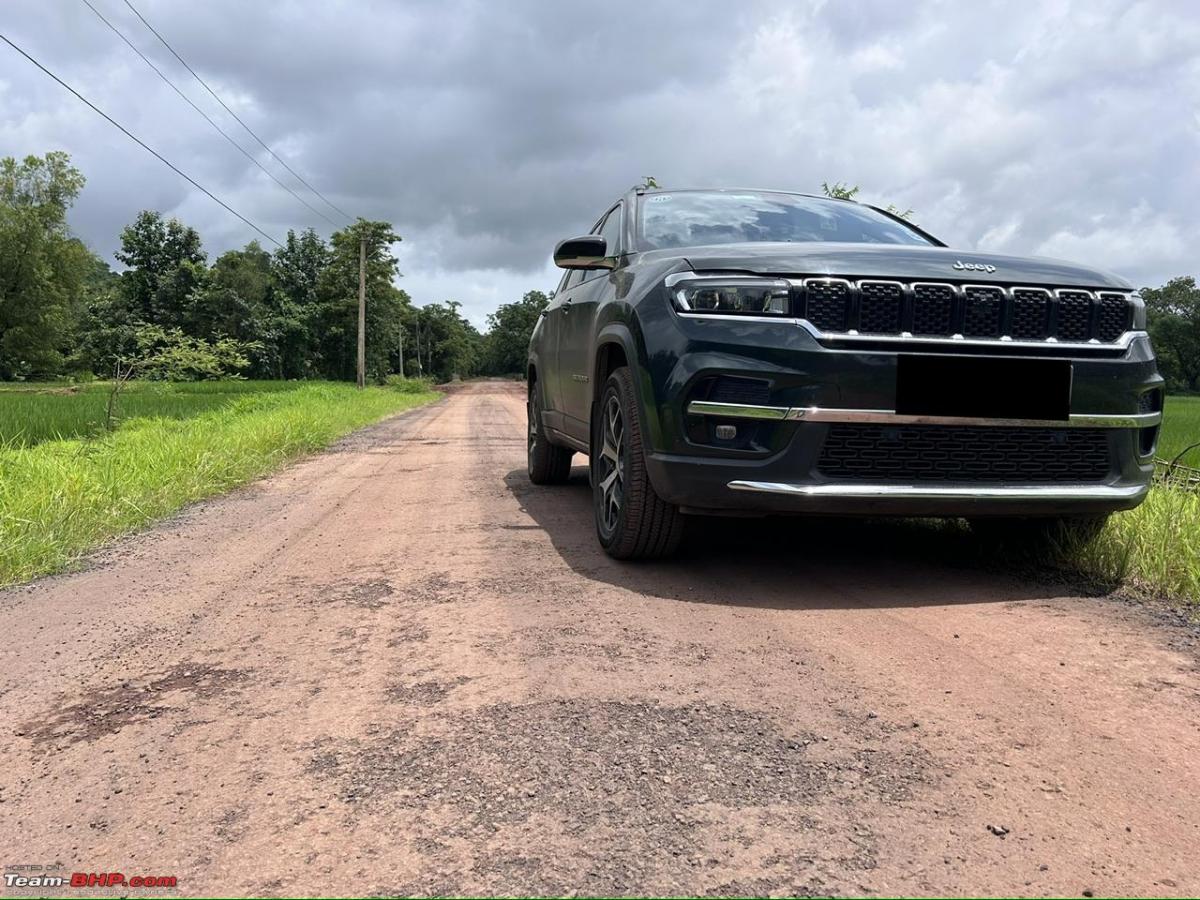 The Jeep getting a comprehensive wash down in Goa:
Locked and loaded – ready for the drive back to Mumbai on 15th August:
Our breakfast halt on the way back – Rane Dining, around Malkapur. This little patch of skyline could be a picture out of a scenic driving holiday in Europe – its just so utterly beautiful: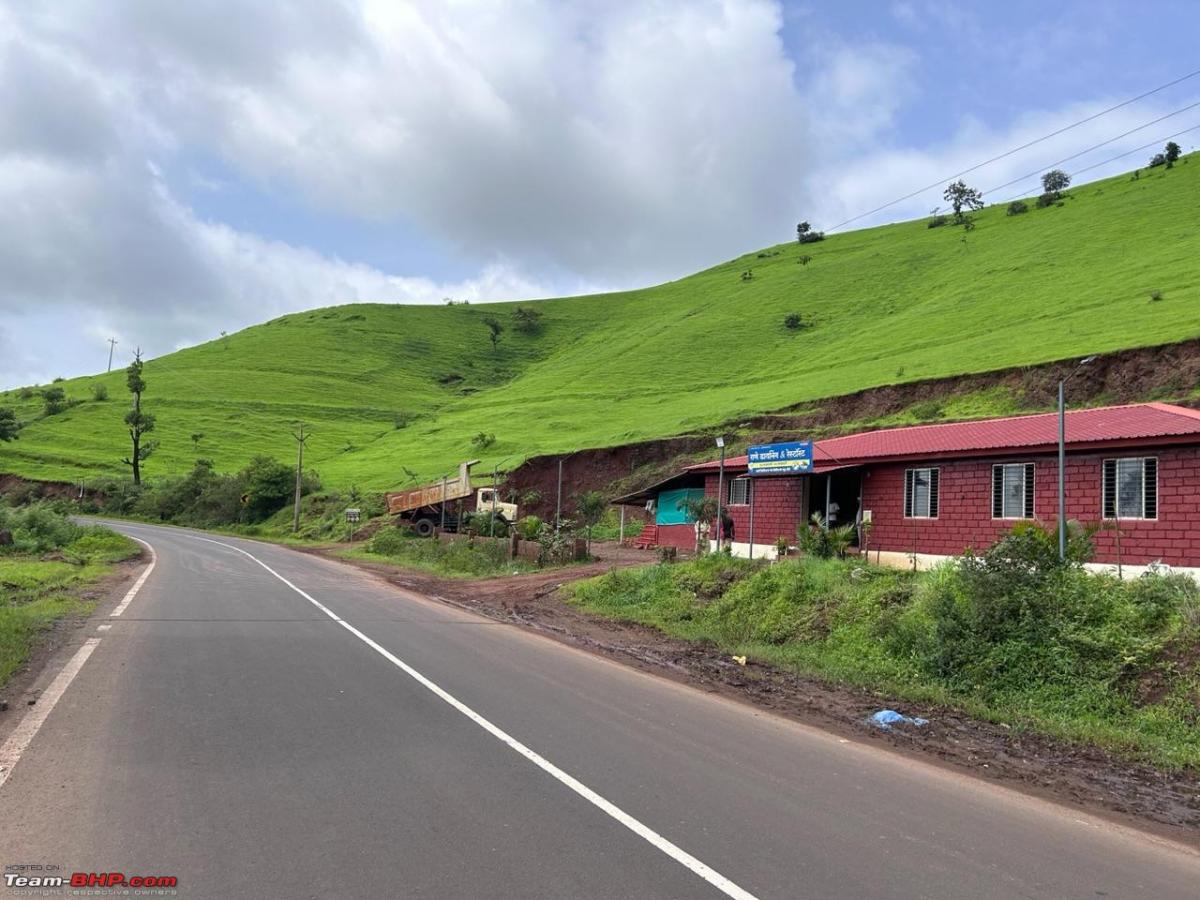 A final parting pic from our drive back:
Check out BHPian comments for more insights and information
Source: Read Full Article