Most passes have unpredictable weather & permit issues. Also tandem is two people so finding a correct match is very difficult.
BHPian MeMo recently shared this with other enthusiasts.
The project was generated from an Idea after watching 14 Peaks on Netflix after doing the Guinness record of Umling La last year.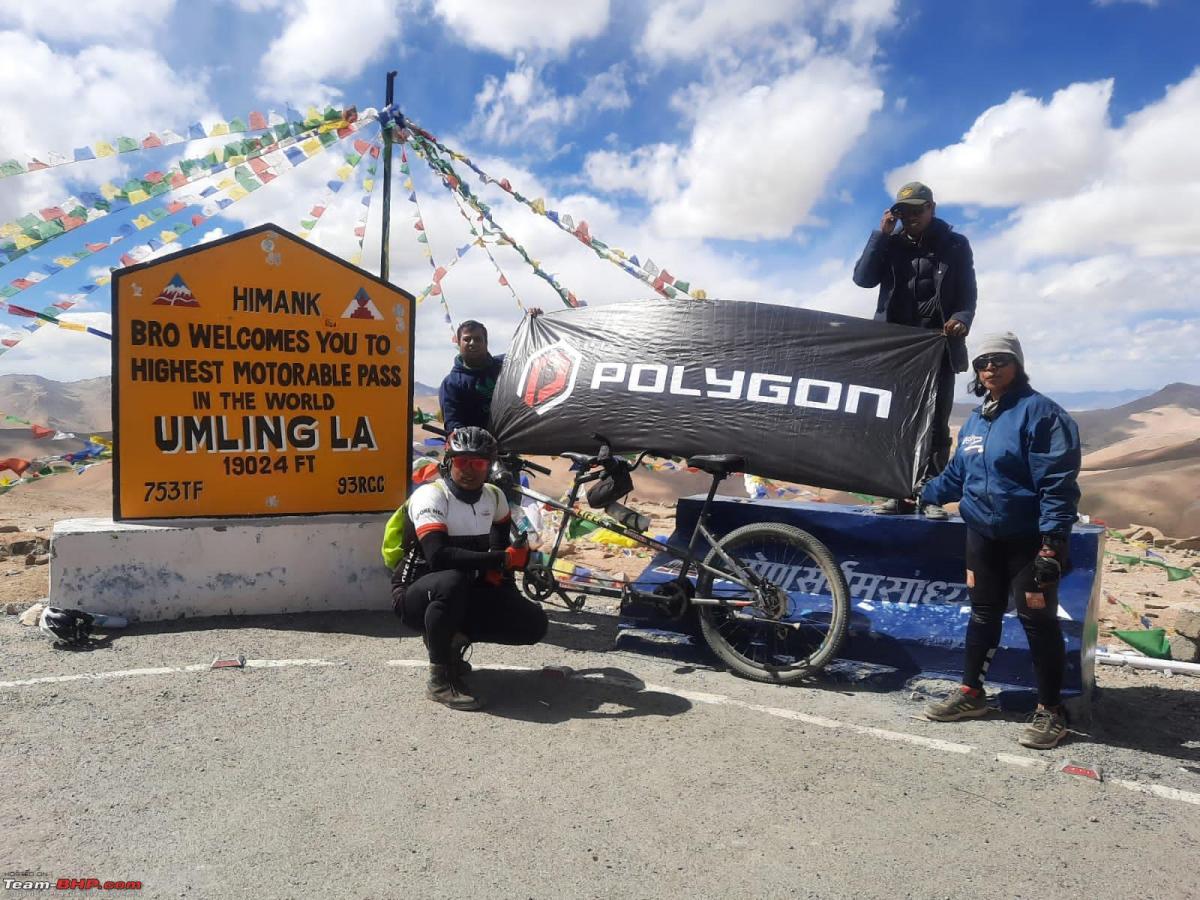 List of passes done in 11 months in tandem with various co-riders:
Zojila – 11649ft – unsupported
Namikla – 12198ft – unsupported
Fotula – 13479ft – unsupported
Norbula – 16991ft – unsupported
Umlingla – 19007ft – unsupported
Nathu la – 14,106ft – support car
Chelela – Bhutan – 13083ft – support car
Dochula – Bhutan -10,170ft – support car
Pele la – Bhutan – 11,154ft – support car
Rohtang la – 13,000ft – support car – 2-woman team
Baralacha la – 16,500ft – support car – 2-woman team
Nakee la- 15,547ft – support car- 2-woman team
Khardung la – 17,580ft – self supported
Chang la – 17,688ft – self supported – 2-woman team
Categories
High altitude: 8,000 – 12,000 feet (2,438 – 3,658 meters)
Very high altitude: 12,000 – 18,000 feet (3,658 – 5,487 meters)
Extremely high altitude: 18,000+ feet (5,500+ meters)
Challenges
Long bike and entry-level bike, was supported by Polygon India.
Most passes have unpredictable weather and permit issues, also tandem is two people so finding the correct match who will like this, and will have time / funds is very difficult. Many co-riders helped. Did the last four passes with female riders and it was challenging but rewarding. Included passes like Nathula, permits took four months and could do three from Bhutan too, which was a lifetime experience.
Adding a few more pictures of each pass, around the pass, road conditions etc.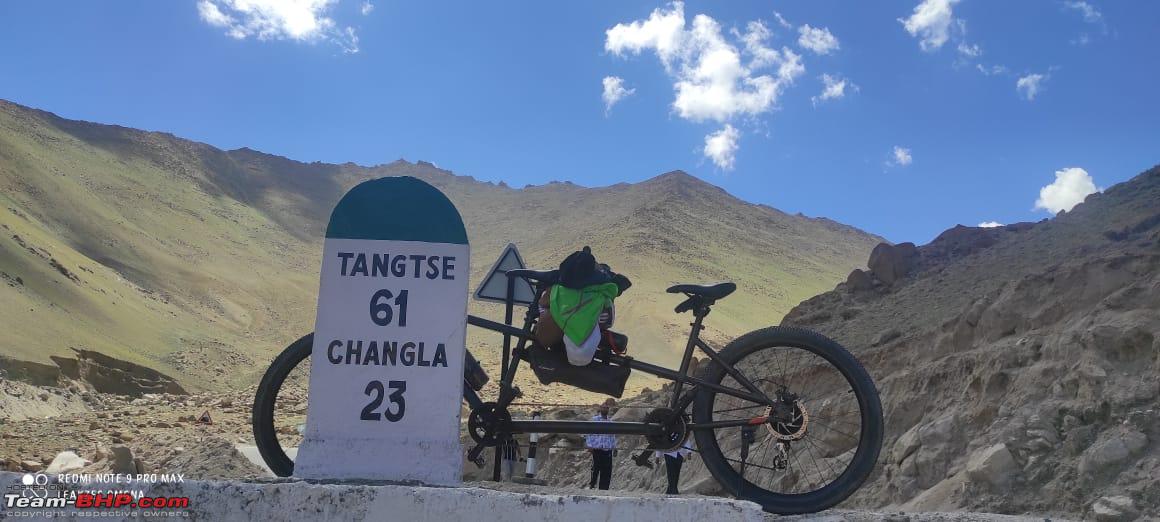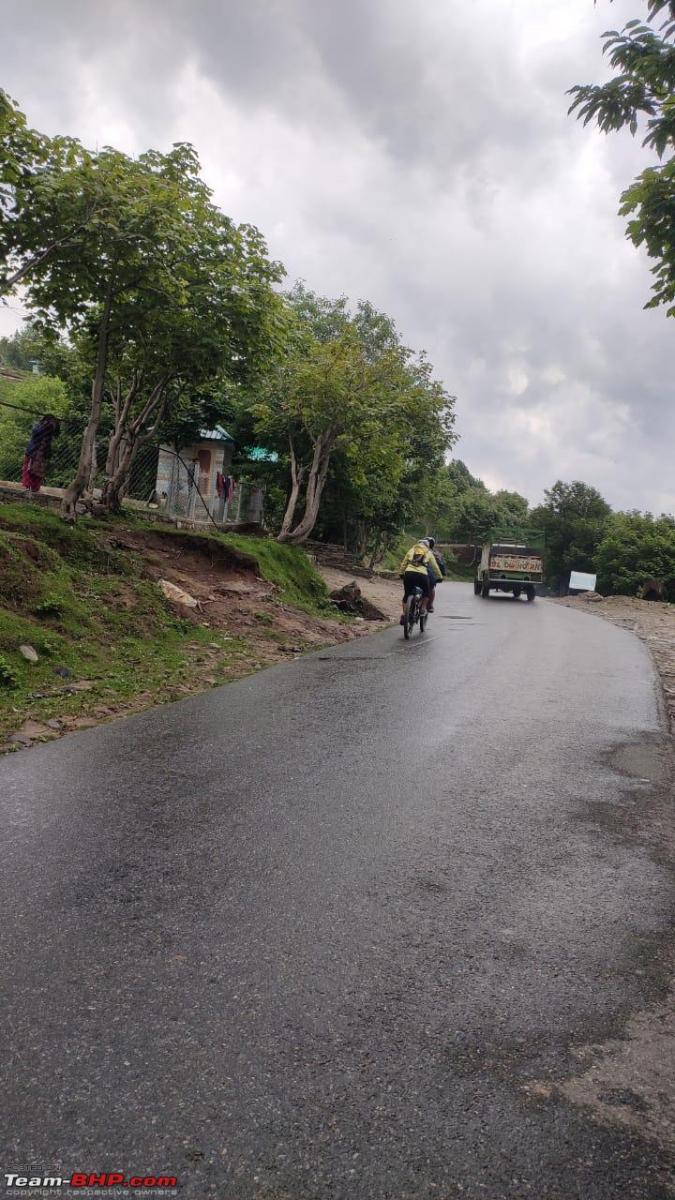 Check out BHPian comments for more insights and information.
Source: Read Full Article