All flights between UK airports and the Netherlands have been grounded until the New Year.
In the early hours of Sunday morning the Dutch health ministry issued a statement saying: "An infectious mutation of the Covid-19 virus is circulating in the United Kingdom.
"It is said to spread more easily and faster and is more difficult to detect.
"On this basis, the British government announced tougher measures on Saturday afternoon for London, and the south east and eastern parts of the United Kingdom.
"From a sampling of a case in the Netherlands, at the beginning of December, a virus with the variant described in the United Kingdom was identified.
Read more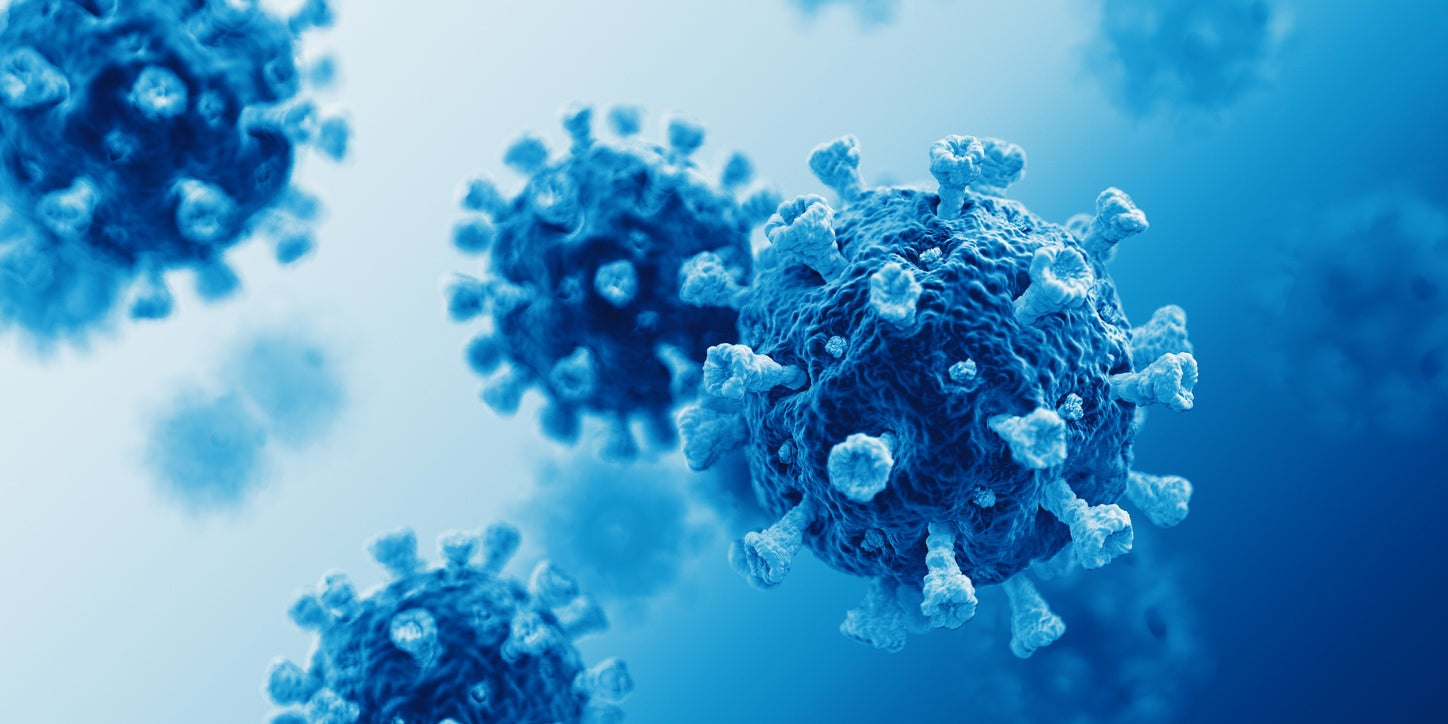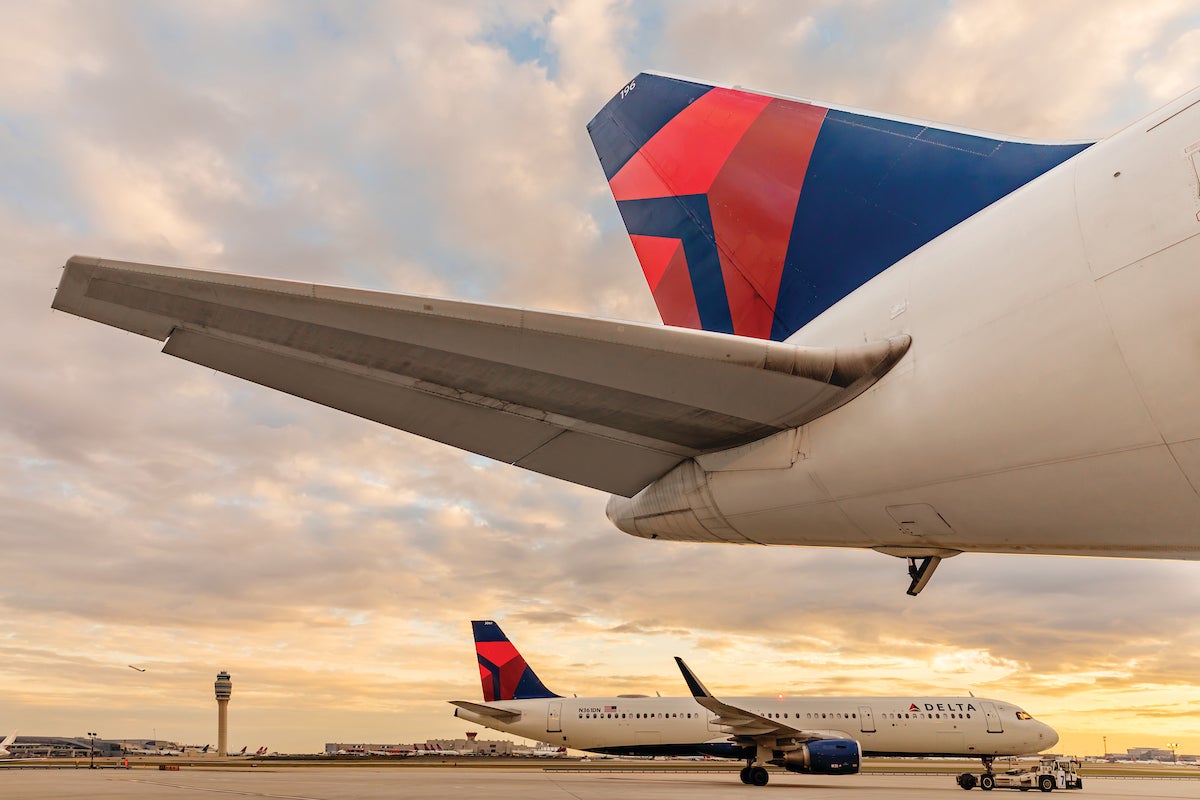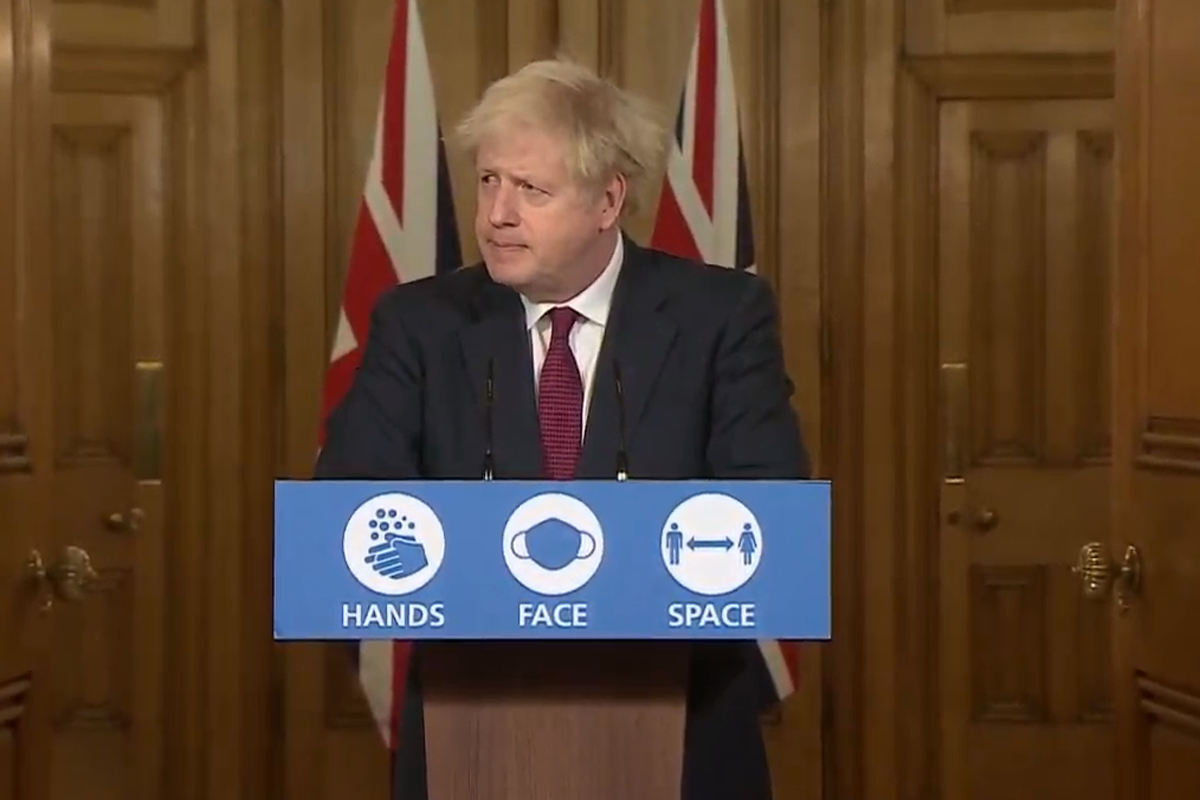 "Pending further information and an explanation of the epidemiological situation in the United Kingdom, the Dutch health ministry recommends that any introduction of this virus strain from the United Kingdom be limited as much as possible by limiting and/or controlling passenger movements from the United Kingdom as much as possible."

The Dutch government says the flight ban will initially apply until 1 January 2021.
INDY/
GO Weekly Newsletter
TIME TO TRAVEL!
Read our full mailing list consent terms here
INDY/
GO Weekly Newsletter
TIME TO TRAVEL!
Read our full mailing list consent terms here
In an indication of possible increased action, the Dutch government said it will :in close collaboration with other EU member states, look into the possibilities of further restricting imports of the virus from the United Kingdom".
The affected airlines include British Airways, which has cancelled nine flights between London Heathrow and Amsterdam; KLM, which has grounded many links from Birmingham, Manchester, Edinburgh and other airports; and easyJet, which normally has a busy network to and from Amsterdam.
Passengers on easyJet are told: "Dutch authorities have implemented strict travel restrictions for flights to the Netherlands.
"As a result of these extraordinary circumstances, we're sorry to inform you that your easyJet flight has been cancelled. The disruption to your flight is beyond our control and is considered an extraordinary circumstance."
Affected travellers can get a full refund or, if they were planning to travel via Amsterdam to or from a more distant destination, to be rebooked on other routes.
Ferry and rail services are not currently affected.
Source: Read Full Article