Destination America has a new CEO, Kirsten Bain, following the retirement of Richard Launder on Feb. 24.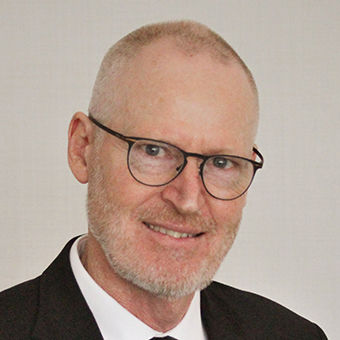 Launder, who had worked for parent company The Travel Corporation for over 40 years, worked in a number of roles over the years. He started out as a bartender for Contiki's Chateau de Cruix in Beaujolais, France, and as a tour manager in Europe and New Zealand before becoming president of Contiki USA in 1993.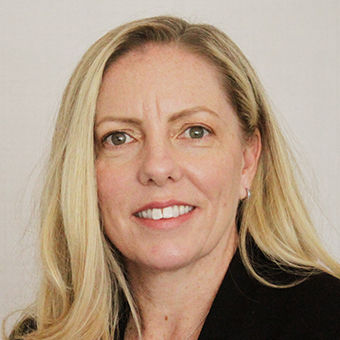 Launder served as president of Destination America twice during his tenure at the The Travel Corporation, once in 1999 and again in 2018, where he remained until last month. 
Bain, a longtime Contiki executive, was most recently the 35-and-under tour operator's vice president of operations, a position to which she was promoted in 2019.
Source: Read Full Article