PUNTA CANA, Dominican Republic — For many travel advisors focused on all-inclusive travel, Mexico and the Caribbean resorts have long represented the bread and butter of their business.
But during AMResorts' Amazing Agent Celebration here, the Hyatt-owned group put plenty of effort behind better acquainting advisors with its fast-growing Europe portfolio.
AMResorts first entered Europe in 2019, with the opening of the Secrets Mallorca Villamil Resort & Spa in Spain. The following year, the group moved into Greece, flagging two resorts under its Dreams brand on Crete and Corfu and a third on Zante under its Alua brand. It has since grown its European presence to 50 properties across Spain and Greece. 
The company is also on track to debut a Portugal property, the Dreams Madeira Resort Spa & Marina, in 2024, and it has announced a foray into Bulgaria, where it plans to plant five flags over the next two years.
In various presentations at the Celebration event at the Dreams Macao Beach Punta Cana, the European properties were highlighted by AMResorts' sales team. Fam trips are in the works, the company said. 
"We look forward to showing you in person the truly, truly unique offerings that the AMR Collection portfolio has in Europe, and we hope that you'll embrace them, as well," Kevin Wojciechowski, AMResorts' senior vice president of sales and distribution, told the more than 100 top-selling travel advisors here.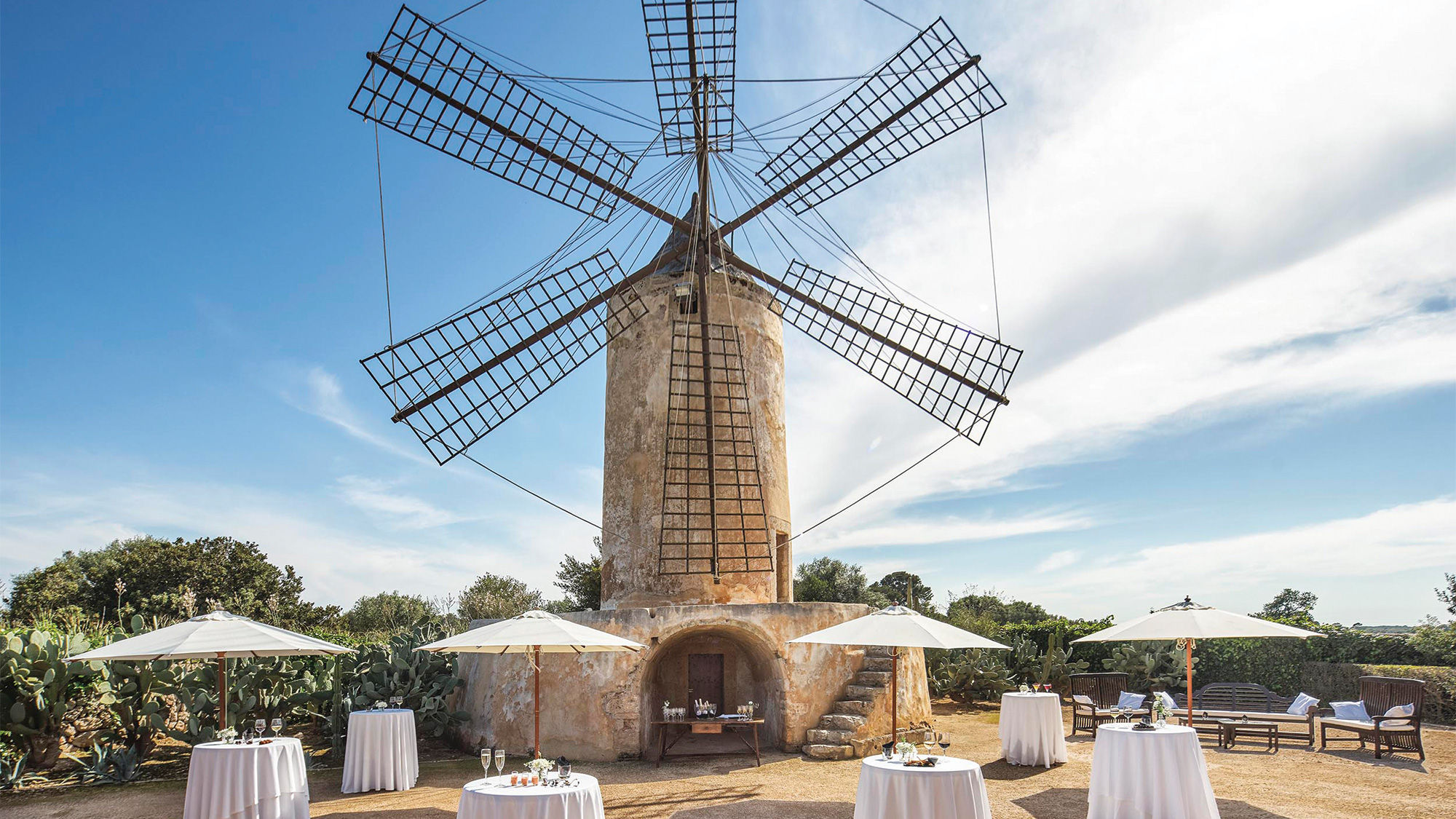 Opportunities for advisors and clients
Europe was also discussed during a panel presentation of advisors, and the sellers on the panel were enthusiastic about the opportunities for their clients.
Rudi Bodensteiner, owner of Pennsylvania-based Jet Set Travels, said he was excited about AMResorts' expansion in Europe. "From the East Coast, we have nonstop flights," he said. "It makes those destinations very achievable and very affordable, as well. It's now easier for us to go to Europe than it is to go to Hawaii."
Shalene Dudley, owner of Burlington, Ontario-based Latitude Concierge Travels, said that she sees significant upside for European destination weddings, with AMResorts' ability to offer wedding packages a clear differentiator.
"I do two big wedding shows each year, and at least 10% of requests are for a European wedding," said Dudley. "And [wedding packages] are a key decision factor. They know it's going to cost a little more, but the difference will be that a Canadian or U.S. wedding group will go for four nights and spend the same amount they would have on seven in the Caribbean."
Among the European properties that AMResorts promoted to advisors as particularly well suited for weddings is the 90-room Zoetry Mallorca. Housed across a cluster of buildings that date to the 14th century, the property has a neo-Gothic chapel, which is available for wedding ceremonies. The resort's old windmill is marketed as the ideal backdrop for a cocktail reception. 
Jet Set Travels' Bodensteiner, meanwhile, acknowledged the fact that travelers going to Europe have different expectations regarding the amount of time they plan to spend off-property. In line with those expectations, AMResorts offers not only its signature Unlimited-Luxury and Endless Privileges all-inclusive experiences at its European resorts but also half-board and breakfast-only options.
"The luxury experience in Europe is about being able to visit the ancient sites and have these experiences with old cultures that we don't have," said Bodensteiner.
Source: Read Full Article