NatWest has been fined £265m after it admitted a string of anti-money laundering failures related to the activities of a suspected "drugs gang" behind deposits worth hundreds of millions of pounds.
Prosecutors told London's Southwark Crown Court that bags of cash were taken to 50 branches between 2012 and 2016 and deposited into accounts linked to Bradford-based jeweller Fowler Oldfield.
The company was suspected, according to the Financial Conduct Authority (FCA), of being a front for an illegal drugs operation that was eventually shut down following a police raid.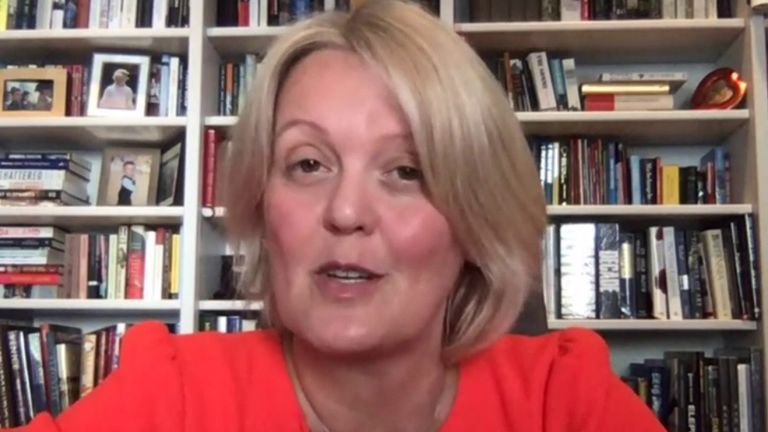 The court heard that one person in Walsall had even arrived at a branch with £700,000 in cash in bin bags – so much that they broke and the money had to be repacked in hessian bags.
The cash did not even fit in the branch's floor-to-ceiling safes.
Another branch, in Southall, took in £42m between January 2015 to March 2016 – but no report was made that it was suspicious.
NatWest had pleaded guilty in October to three charges linked to failing to prevent the laundering of £365m.
Sentencing the lender, Mrs Justice Cockerill pointed to the "glaring nature of some of the failures" and said the fine needed to be big enough "that it will be felt by management and shareholders of the bank".
But the penalty was reduced from a sum of £397m because of NatWest's guilty plea.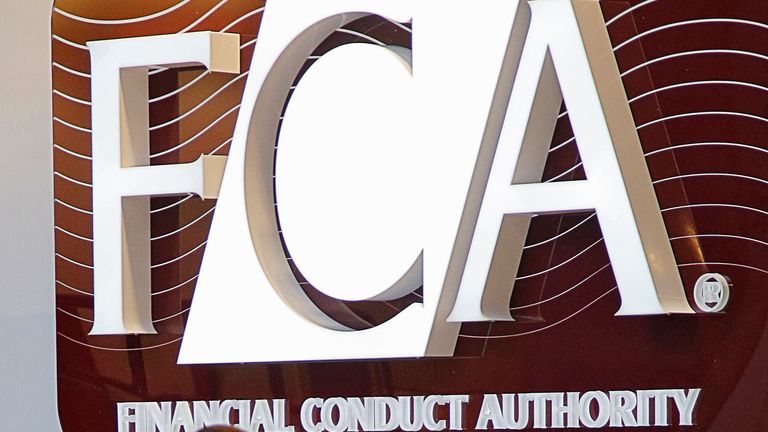 Regulations require a financial firm to determine and conduct risk sensitive monitoring of customers for the purposes of preventing money laundering.
Fowler Oldfield's predicted annual turnover when taken on as a client by the bank was £15m but some £365m was deposited over five years, including £264m in cash.
Prosecutor Clare Montgomery QC said there "was a rapid escalation in the amount of cash" being deposited from November 2013, with figures reaching up to £1.8m a day, and by 2014 Fowler Oldfield was the "single-most lucrative" client in the Bradford region.
NatWest's Halifax branch received £750,000 in three days, while Piccadilly and New Bond Street, which had "several millions" in deposits, were worried it was more cash than they could deal with.
Concerns were raised at a cash centre over the presence of Scottish notes, which the court heard smelled "musty" as if it had been "stored under the floorboards".
Ms Montgomery said the National Crime Agency (NCA) requested information about the customer over fears the money could be linked to the drugs trade but the bank declined and the concerns did not result in a suspicious activity report (SAR) or trigger a further review.
An outgoing manager of another cash centre said the activity was "the most suspicious money laundering" he had ever seen but the financial crime manager took the view there were "macroeconomic reasons" for the spike in cash deposits.
Ms Montgomery said one rule designed to flag suspicious activity was disabled by NatWest because it created too many alerts "so the bank decided it should be deactivated".
It is the first time a financial institution has faced criminal prosecution by the Financial Conduct Authority (FCA) under anti-money laundering laws in the UK.
John Kelsey-Fry QC, defending, expressed "deep regret" on behalf of the bank's board.
NatWest is part of what was the RBS group, now re-named NatWest, which remains 55% owned by the state following its taxpayer bailout during the financial crisis.
The group's chief executive Alison Rose said: "NatWest takes its responsibility to prevent and detect financial crime extremely seriously.
"We will continue to invest significant resources in the ongoing fight against financial crime."
Source: Read Full Article