Toto Wolff has criticised Max Verstappen for his defence against Lewis Hamilton, to a degree where it was below the standards you would expect from a Formula 1 driver.
Mercedes requested a 'right of review' after on-board footage from Verstappen emerged in the week as he and Hamilton both went off-track at Turn 4 at Interlagos last weekend – but their request was eventually denied.
But this has not changed Wolff's opinion that the Red Bull driver was in the wrong on lap 48 in Sao Paulo, although the Mercedes team principal admitted it is easy to make judgements from the sidelines.
"I think what you see on the video is clear to everybody who has ever raced a car," Wolff told reporters on Friday.
"Obviously, it is far away from any of the levels that any driver in Formula 1 can do. That corner was not meant to be a corner where he stayed on track, and he didn't mean to stay on track.
"That is my personal interpretation, but I shouldn't be judging anyone's driving because if I could, I should be driving and not sitting in a chair making comments."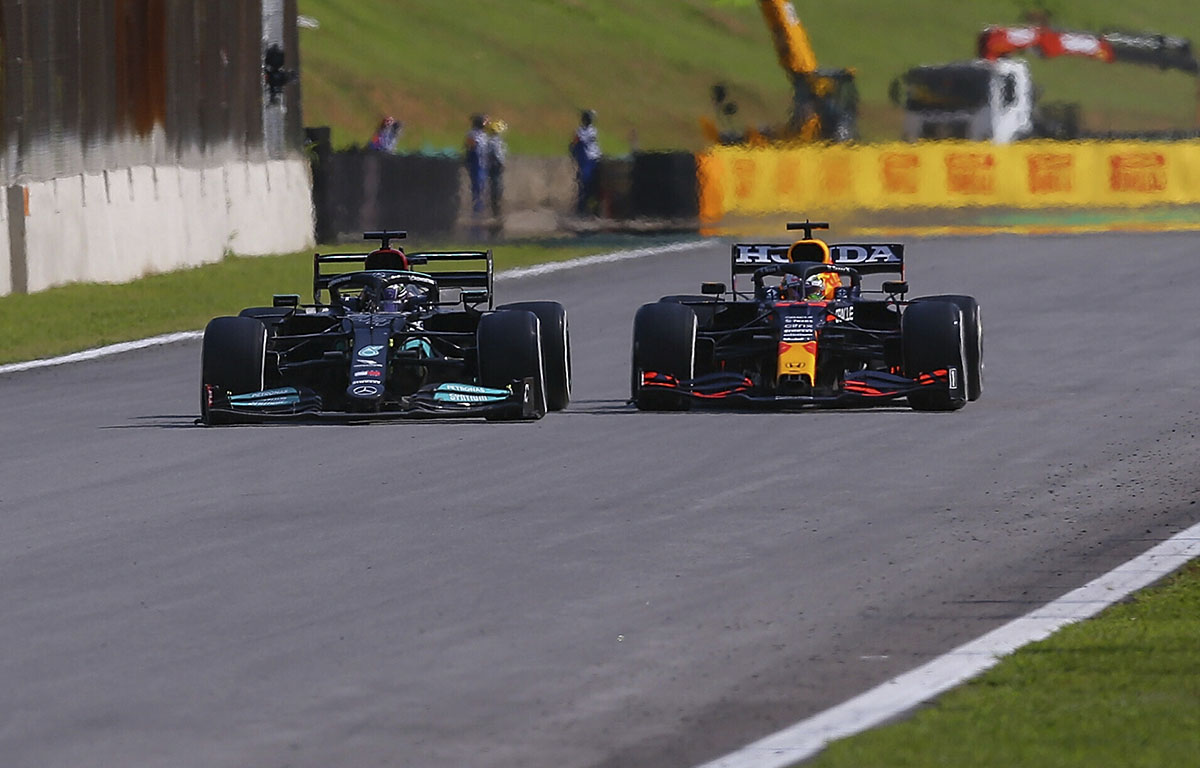 The verdict from the governing body was announced while Wolff took part in the FIA press conference ahead of the weekend, and when asked for his immediate reaction, he said the denial was "completely expected".
"We wanted to trigger a discussion around it because probably it will be a theme in the next few races and I think that objective is achieved," he added.
"We didn't really think it would go any further."
Mercedes went to the FIA with what they felt was "significant and new" evidence in the aftermath of the incident, but Wolff admitted that the effort they had put into the right to review was minimal.
He added that their taking up of the matter served the primary purpose of making their displeasure public.
"I think we made the little dossier without investing too much time, particularly not of the engineers that are involved in the performance of the car," he said.
"It was premeditated where that would go but still we wanted to make this case, also to make it public."
Sat next to Wolff in the press conference as the news broke, Horner's response was that the FIA's choice was "obviously the right decision", given the potential ramifications it could have had in the future.
"It would open Pandora's Box regarding a whole bunch of other incidents that happened in that race," added the Red Bull team boss.
"I think the most important thing to do now is to focus on this race [in Qatar]."
Source: Read Full Article