If Porsche had to break even with everything that they did for the participants, they should have charged Rs 4-5 lakh per person.
BHPian Nikhilb2008 recently shared this with other enthusiasts.
This thread is about my experience at the Buddh International Circuit with Porsche India.
The Porsche Experience has come to India for the first time. This is actually a mega event which will spend a couple of weeks in Delhi and then move to Coimbatore at the Kari Motor Speedway.
The experience is not just a few Porsche cars that have rented the track for a few days. It's an entire experience with fantastic branding, food and the overall luxury experience, of course, centered around the Porsche brand and its cars.
I first found out about this from another TBHPian Zebo. He told me that there is such an experience and I contacted Mr Nijish who is the head of Marketing for Porsche Bangalore. He offered me a slot at Kari Motor Speedway in October. I immediately confirmed my attendance but then just checked if there was a slot open at the BIC.
To my good luck, he said that a slot had just opened up for September 11th. I thought a bit, planned my work and then the next day confirmed my attendance at this September 11th track experience.
This is a paid event and I had to pay an amount of Rs 85,000+ tax. Read on to know what all we got for this (in hindsight) petty amount.
The communication till I reached Delhi was a bit slow. I had to book my own ticket and I did so happily.
As I exited the Delhi airport, there was one guy holding a Porsche signboard. I went up to him, and he checked my name against a list he had and then asked one of the cab drivers around him to accompany me.
We got into an Innova Crysta and drove to the Crowne Plaza Hotel in Greater Noida. The drive was comfortable enough and luckily we didn't get stuck in any major traffic jams and reached the hotel at around 2:45.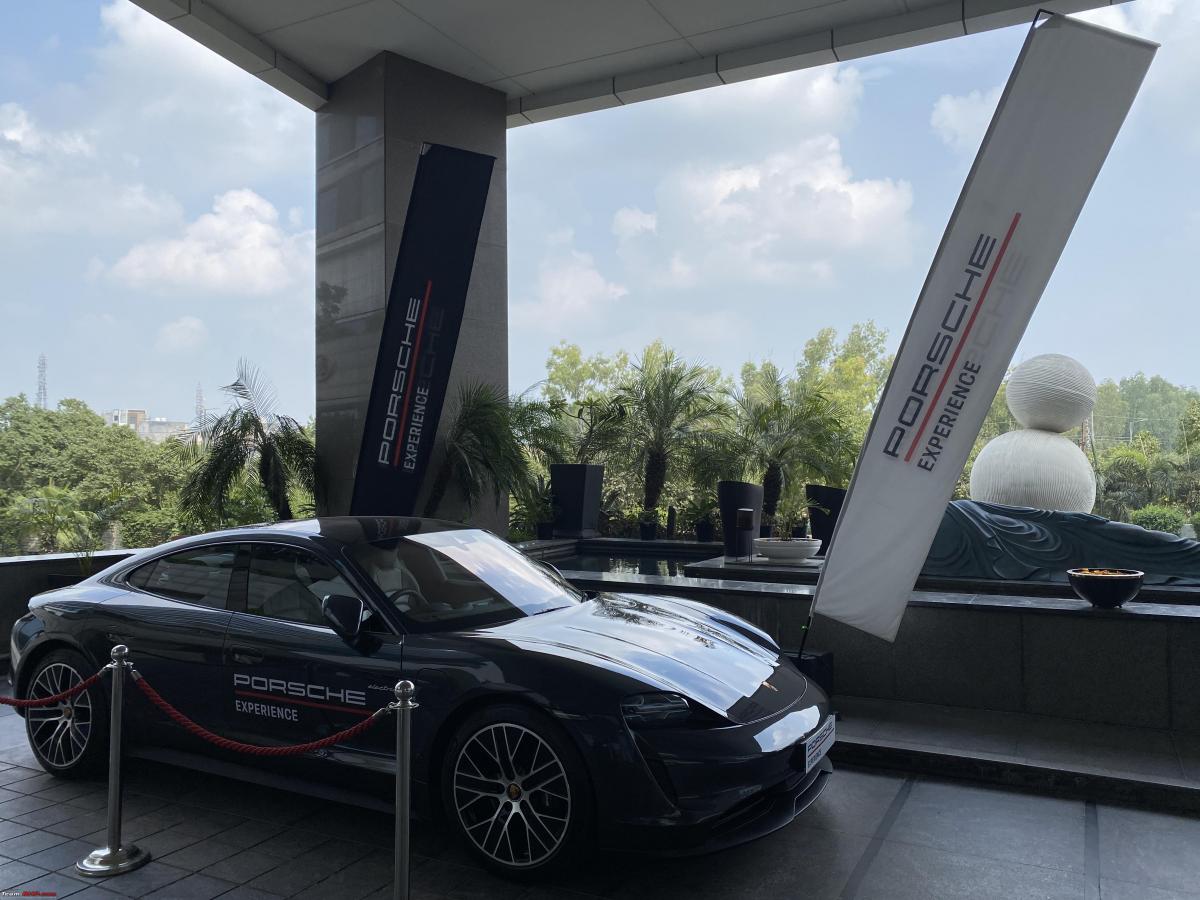 It turns out I was the first to arrive for this batch and when I went there, the small check-in counter dedicated to the Porsche Experience was empty and then someone had to be called and then he was struggling to find my room and issue a keycard.
So I went downstairs to the restaurant where the buffet lunch was ready and ate nicely and by the time I was done, my room was ready.
The room was nice, it was a Crowne Plaza after all, but the cool thing was the Porsche-branded chocolates kept on the table. Along with that were a sheet with the agenda for the weekend and a badge for my suitcase.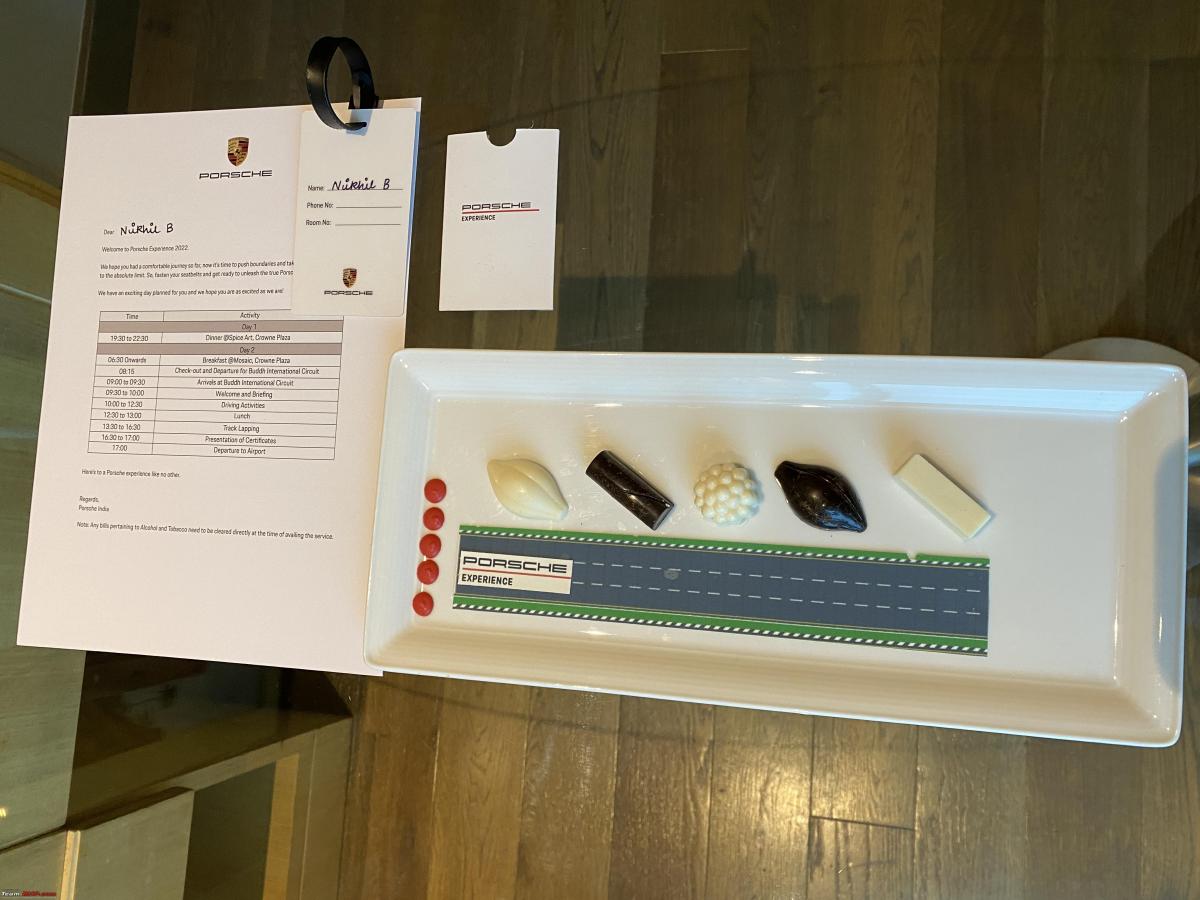 The next morning, I was up bright and early and super excited! Went downstairs and met the other members of the team. There was a fairly big group from Bangalore including the owner of the Porsche Centre Bangalore, Arun Surendra.
We were all just catching up and then we boarded our Innovas to head to the track.
Once we reached the track, the excitement was really starting to ramp up. Just seeing the phenomenal international standard race track was enough for my pulse rate to start rising.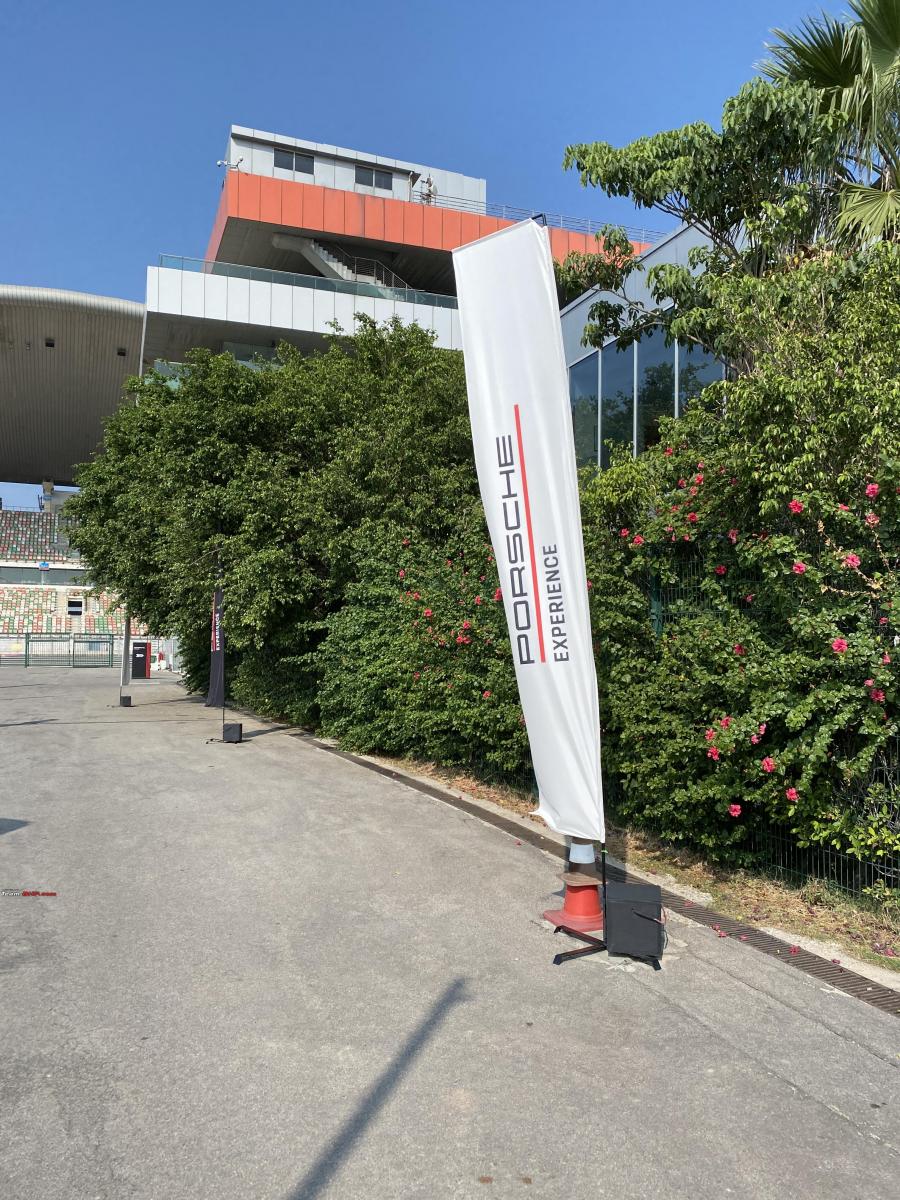 I've been to BIC quite a few times but every time I come here, I feel excited and nowadays, a tinge of sadness that such excellent infrastructure is just rotting away with no justice being done to the financial investment done here.
Anyway, we entered the track and were taken to the paddock area and led upstairs to the hospitality lounges. A couple of them were taken over by Porsche's marketing team and they had made them in a beautiful manner. All the old posters of the previous generation 911s, the 911 branding, and the large Porsche display were fantastic and definitely gave out a very classy and premium feel.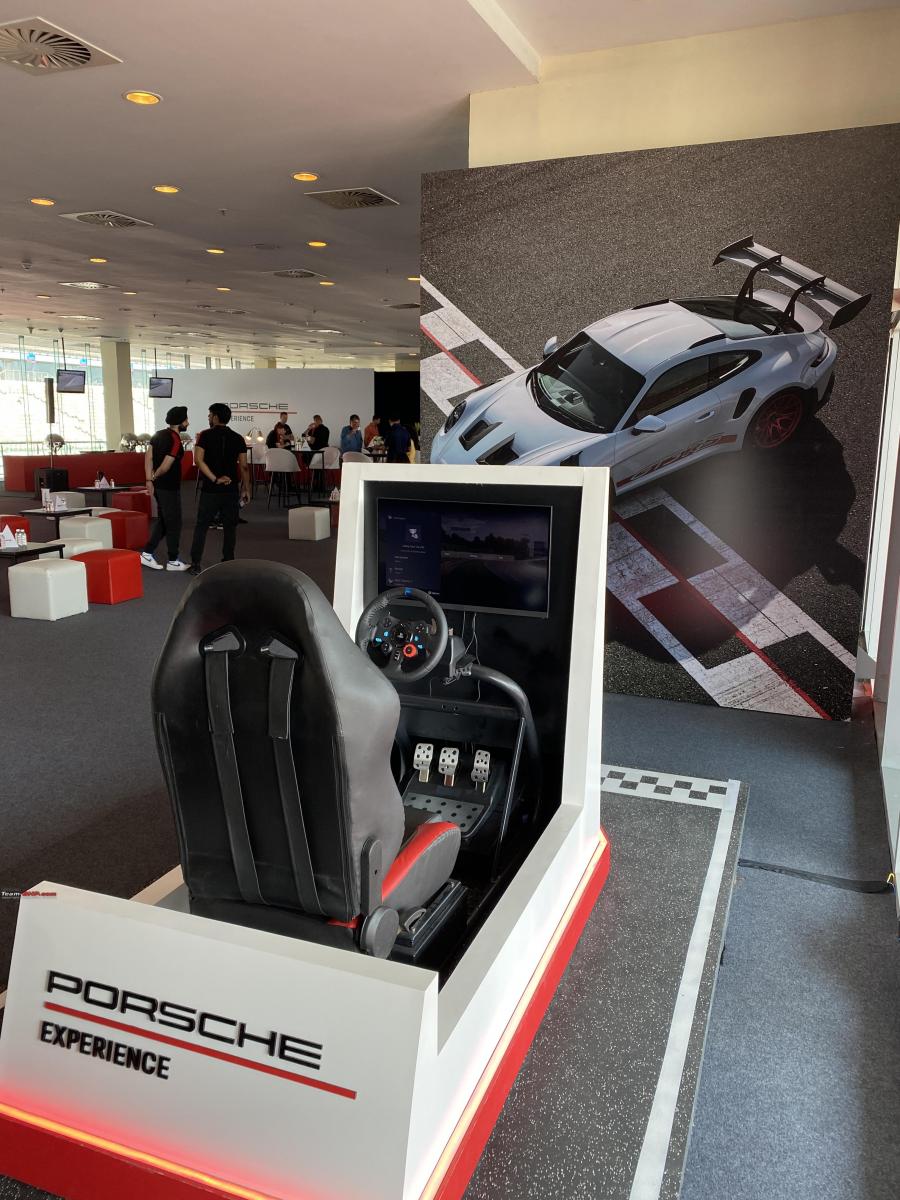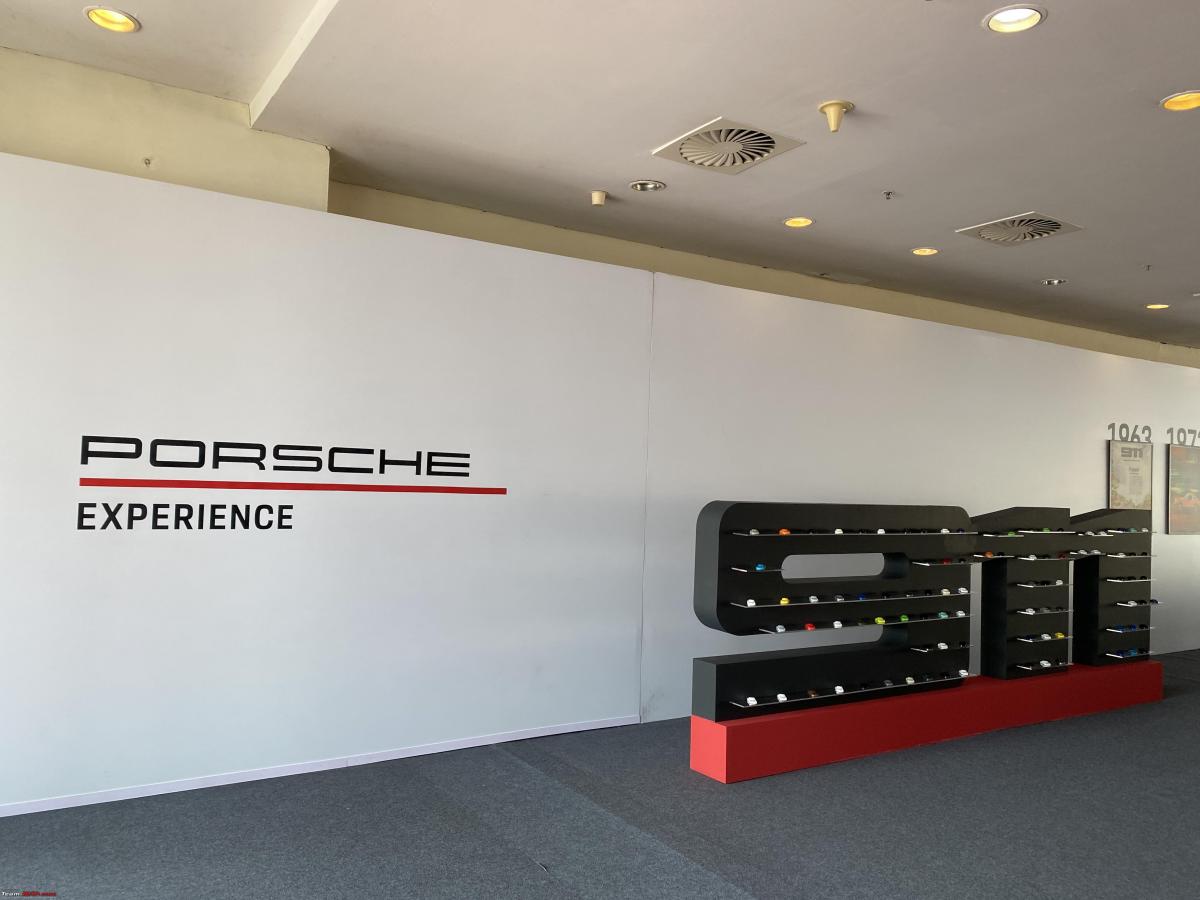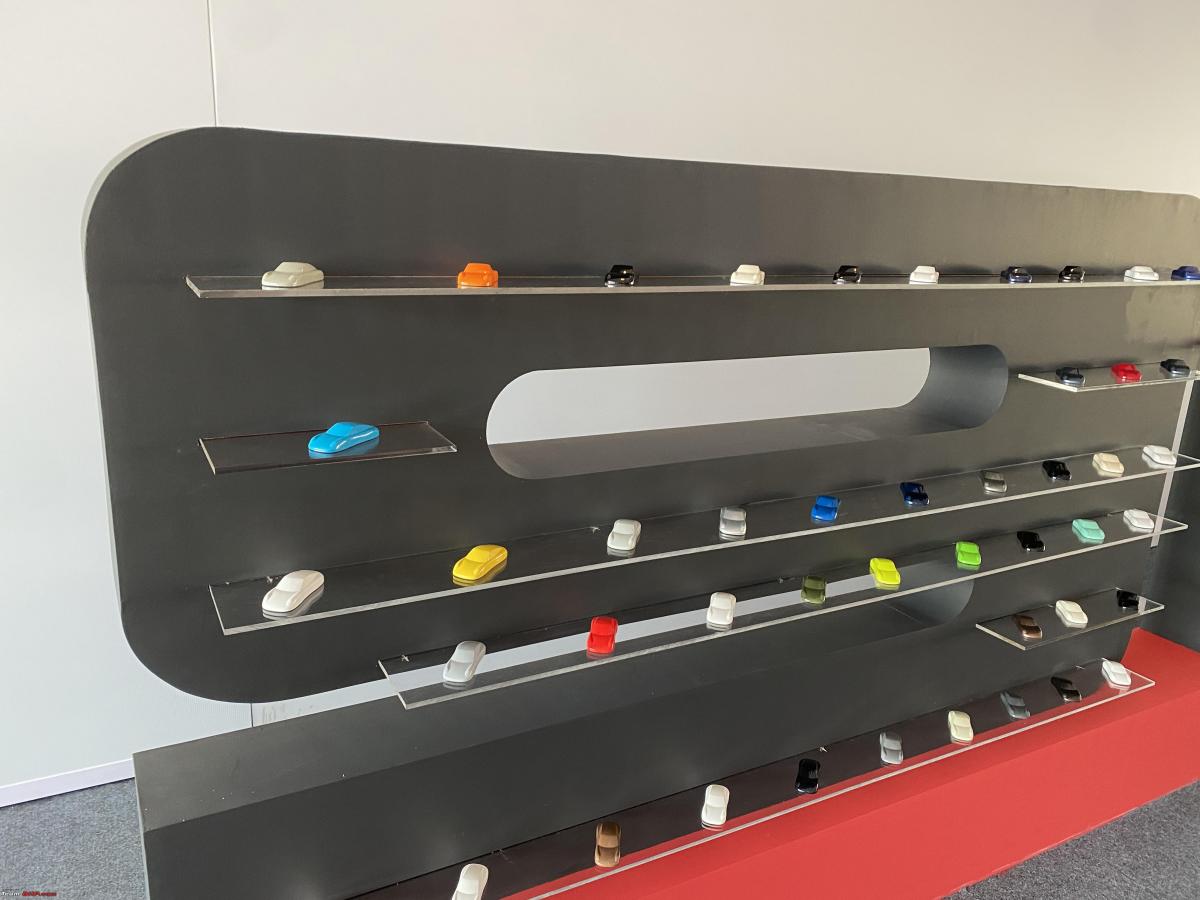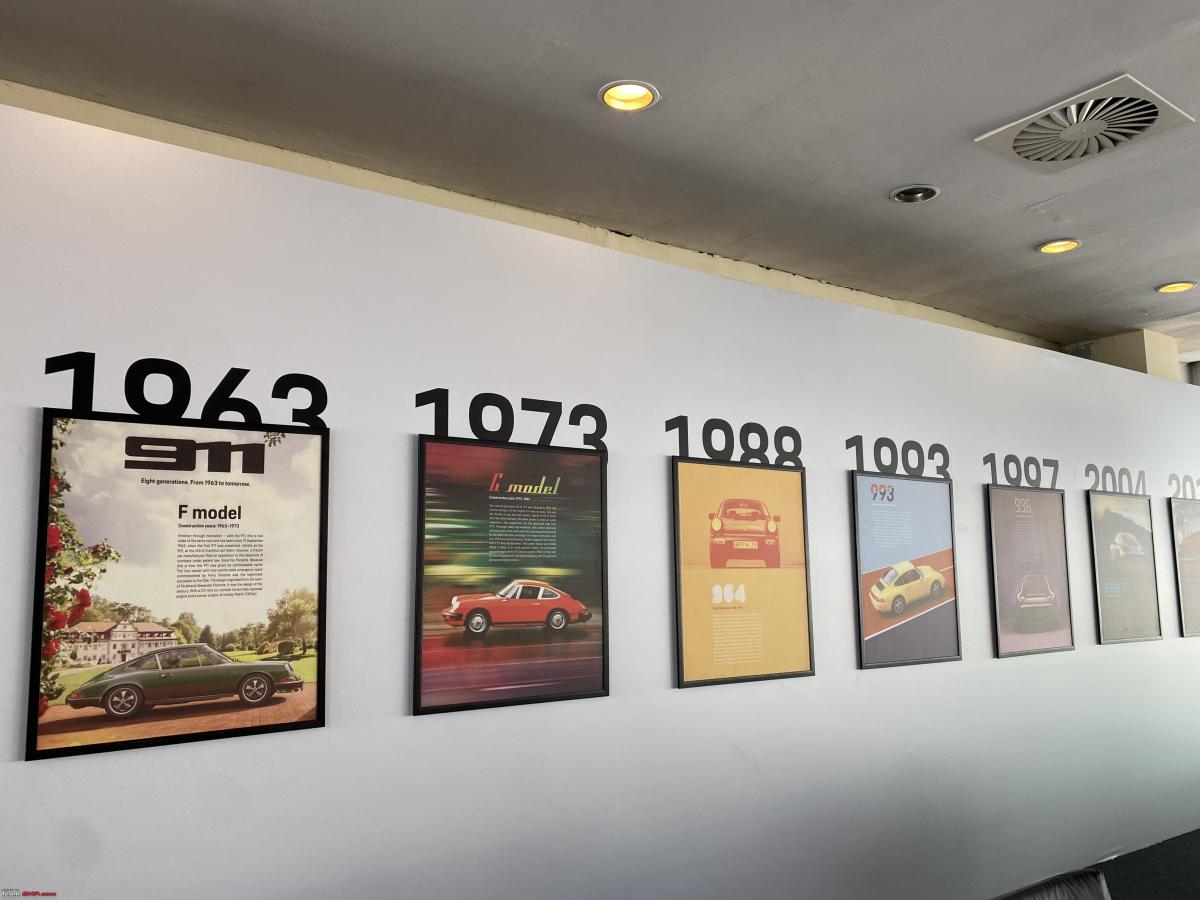 They even had a small store where anyone could purchase Porsche's official merchandise. We were told that this merchandise is different from the ones sold normally and these are original from Germany.
Continue reading Nikhilb2008's experience for BHPian comments, insights and more information.
Source: Read Full Article