I have plans for some interior refurbishment but it keeps getting delayed.
BHPian ABHI_1512 recently shared this with other enthusiasts.
So Baahon (EcoSport) completed 1,50,000 kilometres run without any drama. Got stuck in some worldly affairs lately and hence the delay in posting about the same. This number on the odometer was achieved in April itself during another weekend in the Dooars region of West Bengal. The car is doing well and munching on miles just as it's wont. Will share the service update once I am back in the city and the service is completed. The battery will need replacement in a few months I guess and so will the discs. The brake discs have never been changed and the lines on the discs are pointing towards replacement.
Other than some minor niggle like little noise from the boot, there is no major work which needs attention as such. The present odometer reading should be around 1,51,500 or something. I have plans for some interior refurbishment but it keeps getting delayed for some reason or the other. Let's see when that comes along.
Meanwhile, sharing some pictures from the trip to Paren and Suntalaykhola in this thread. Paren is a small hamlet near the Bhutan border and Suntalaykhola is a river stream site which is located in the Samsing region of the Kalimpong division. Both the properties were run by the West Bengal Forest Development Corporation and are well maintained very remote locations remote.
I also met a few BHPians from Calcutta during this weekend and that bonus. To meet your friends while on a trip is something that is very cherished by me at least. So much so, in true to the essence of the forum, some of us even had a meet-up at Pedong after driving from Lava together- just for the love of chitchatting over some good food.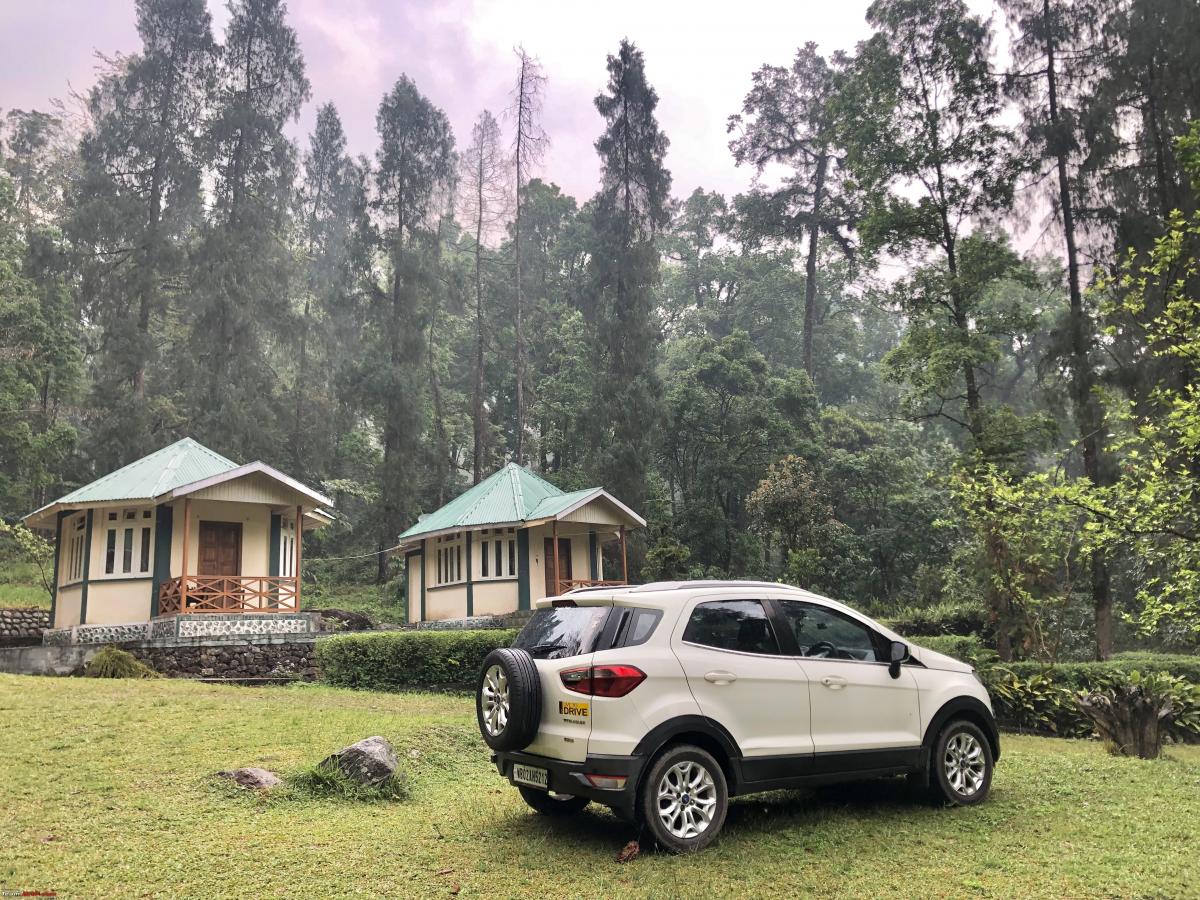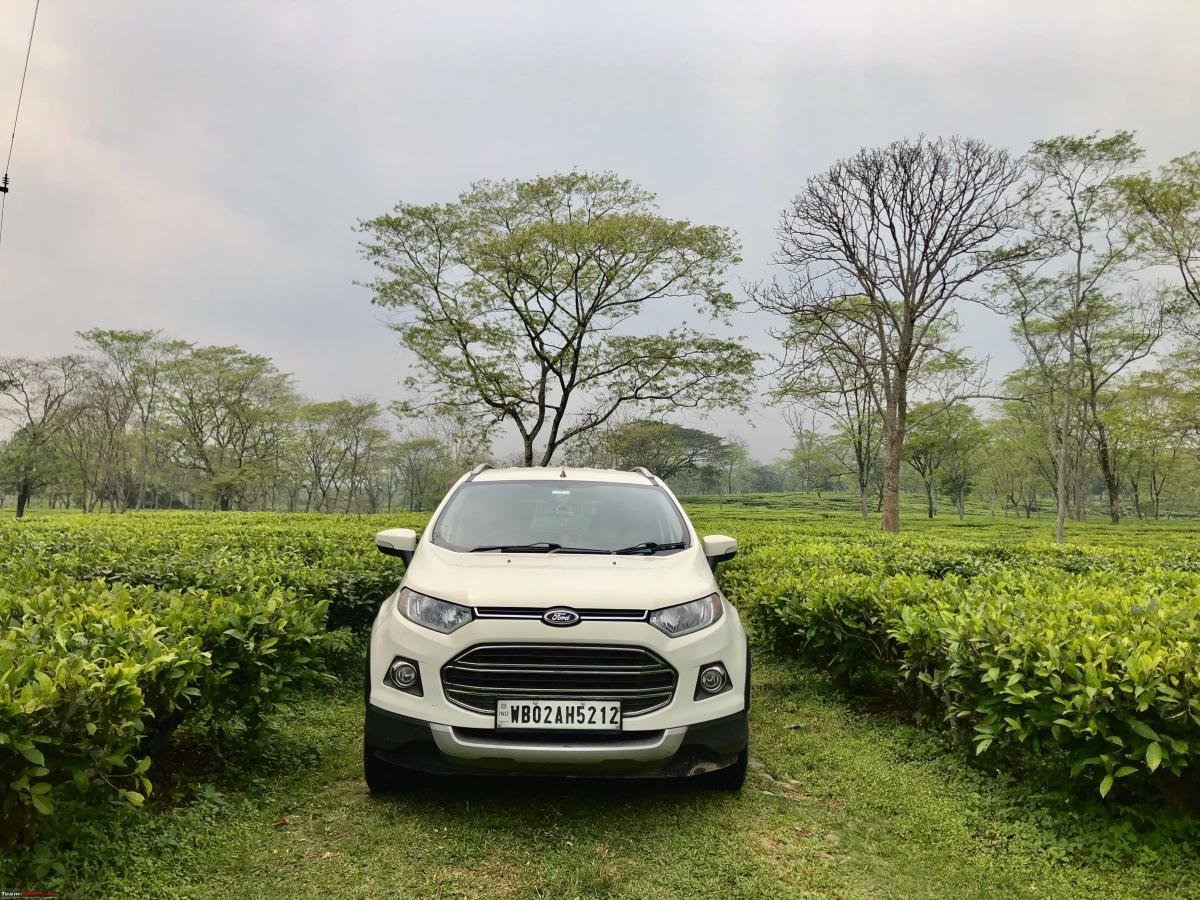 It's always wonderful to drive in tandem with friends who share the same zeal with you, here are two pictures which convey the same camaraderie.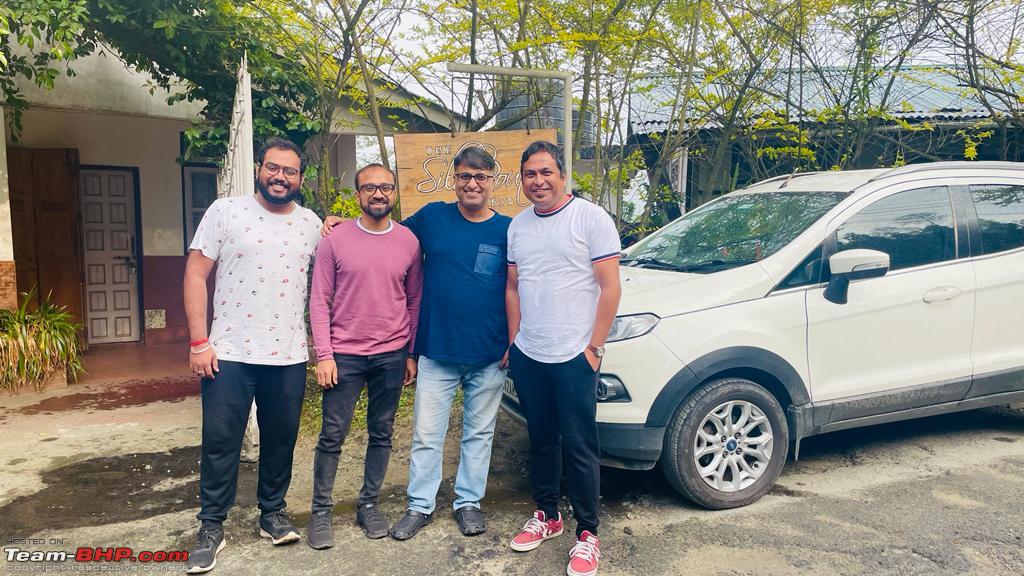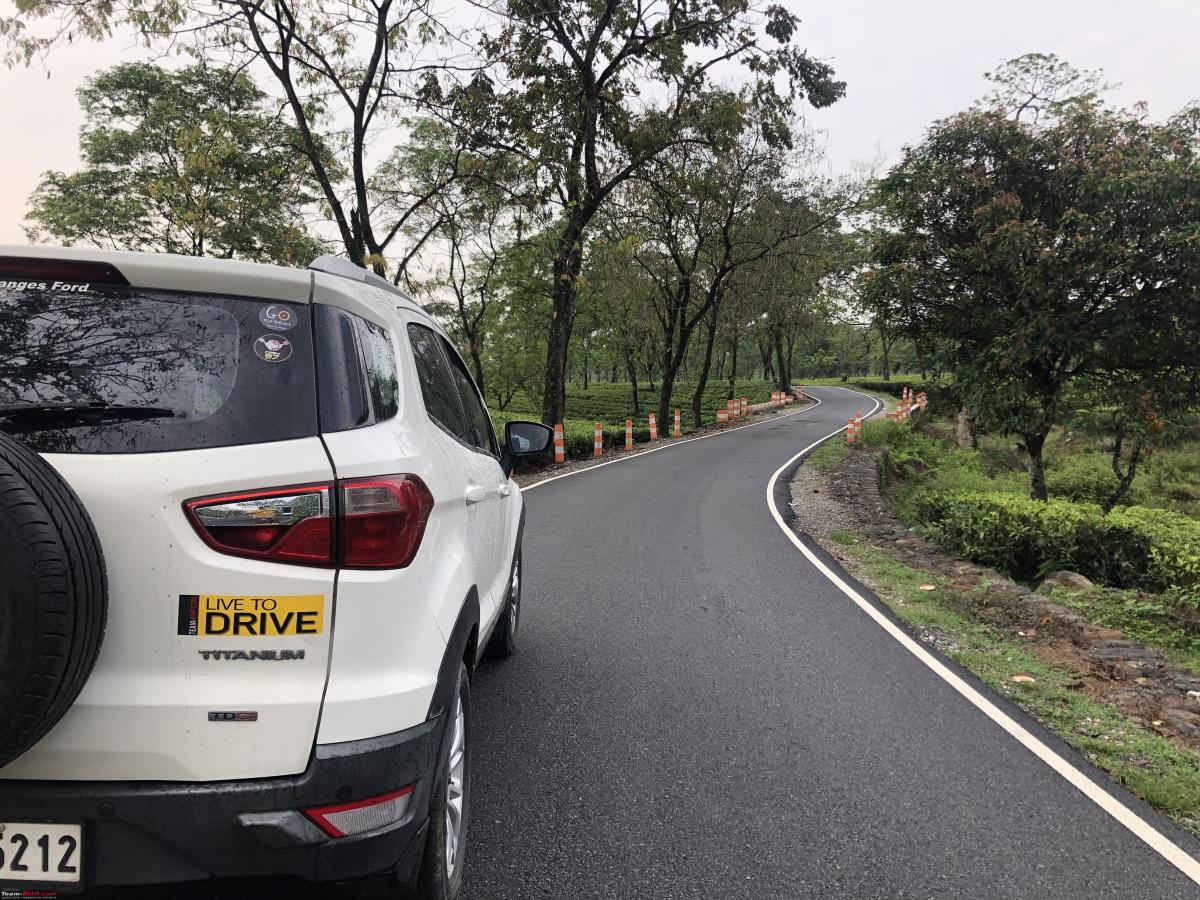 During our return journey, I had stopped for breakfast at this wonderful tea joint near Siliguri, on the Odlabaari- Fulbaari road. The food is delightful and the ambience is even better. The owner has kept the place cosy and steadfastly kept everything organic. I had the fluffiest French toast and aromatic Darjeeling tea while missus had ordered for the ubiquitous Maggi which was served in a large cup. BHPian Rdas81 joined us after some time and we spent some time chatting before I started my return to Calcutta.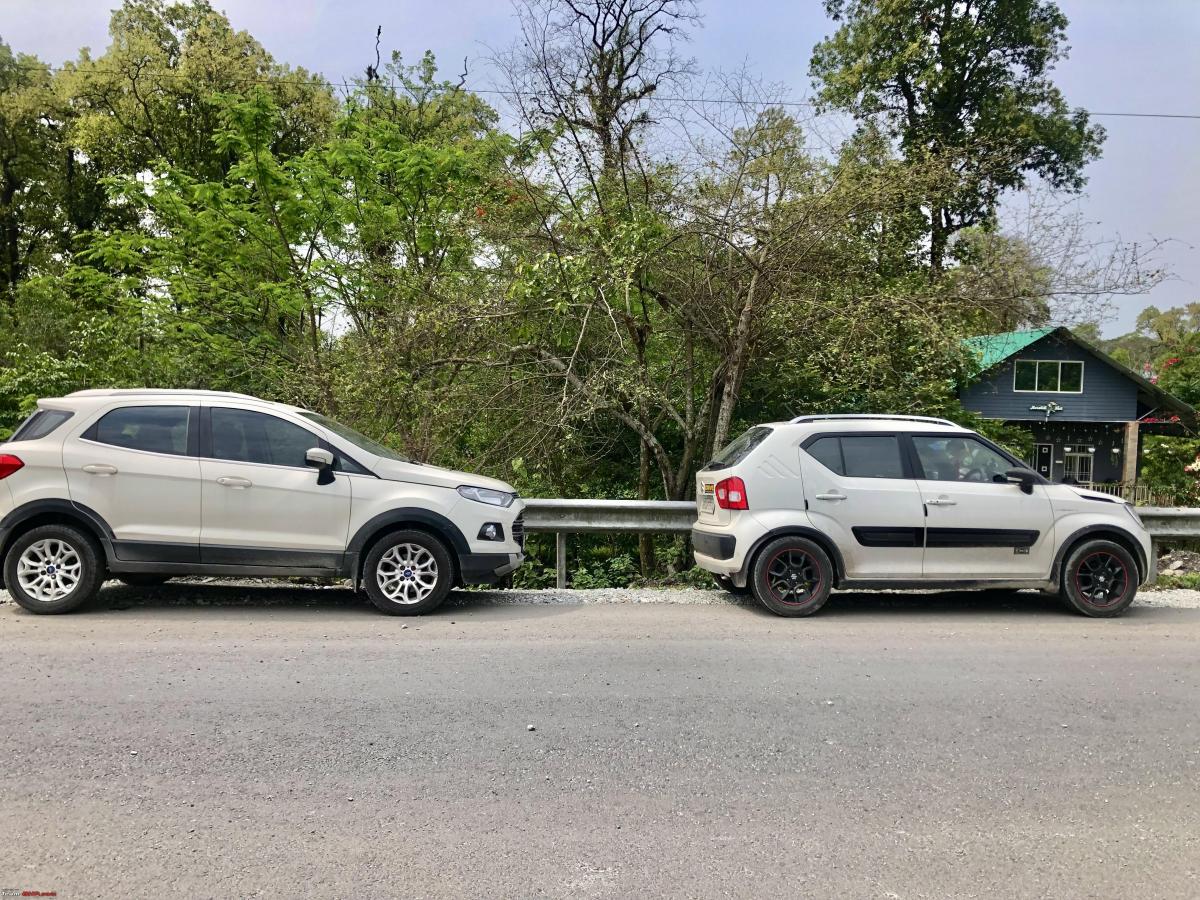 That's the update as of now, will share the service report after I am back in the city. I hope I get to keep enjoying Baahon and its drive for as long as I can before some stupid rule comes into effect !!
Check out BHPian comments for more insights and information.
Source: Read Full Article