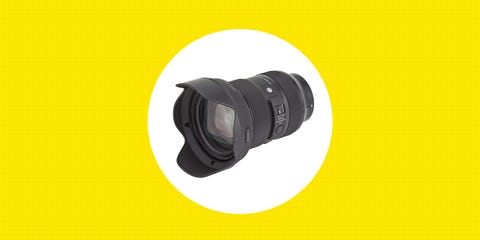 All you technically need to create a hit car review channel on YouTube (or any social app) is a phone and a tempting subject. That's the amateur way, and for many people, it can pay off handsomely. But we're tired of watching hosts stand behind cars with their arms outstretched and mounting GoPros on their foreheads for 20 minutes. Video, like photography and writing, is not a commodity because everyone in the world has a low-cost, instant opportunity to produce it. The best car videos are crafted by creative artists like Michael Venn, an Emmy-nominated filmmaker in New Hampshire who produces for CarGurus and various automotive clients.
We asked Venn to list the kit he brings to a single-day video shoot. The investment requires thousands of dollars and years of training, but a car video doesn't need a high-speed chase car or a helicopter or even a drone to look good. This equipment will elevate your videos to commercial quality. Finding the perfect content and personalities—and the right location, time, and the actual cars—well, that's on you.
Convert Your Car into a Recording Studio with This Audio Gear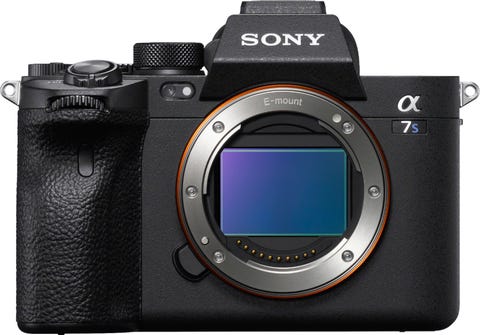 Venn's go-to camera is a 4K Sony. Compact and capable, this video-optimized model can do 120 fps (frames per second) and also shoot 10-fps stills. Low-light noise is minimal, and the 759-point autofocus is a lifesaver. The onboard mic is also pretty great for capturing engine sounds.
Sigma's Art lineup is good, fast glass. A fixed prime lens with a wide aperture will deliver the cinematic effect: crisp, ultra-sharp subjects with a smooth, almost impressionist-like fading of the background.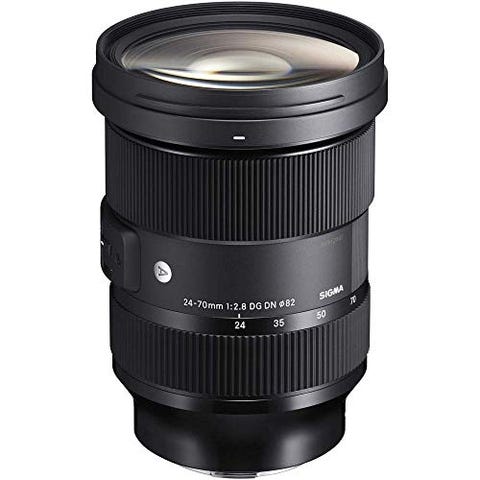 Considered part of a photographer's "holy trinity," this 24-70mm is a car shooter's go-to lens, covering the most subject area with the highest optical quality. If you're only buying one lens, get one exactly like this.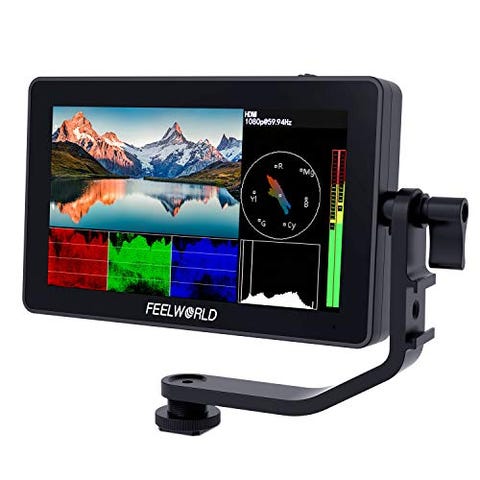 A high-res external monitor is a must to check focus, framing, and lighting, especially when it's impossible to check the camera's display. A bigger screen also makes everyday viewing that much easier.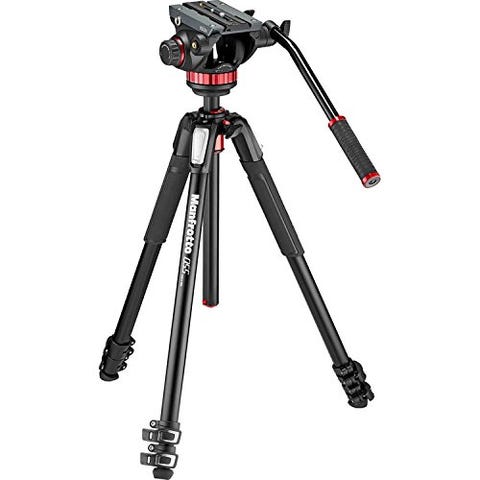 This Manfrotto kit made by the Italian tripod manufacturer is a robust aluminum design that can fit into tight car footwells as easily as it can balance and remain stable on almost any terrain.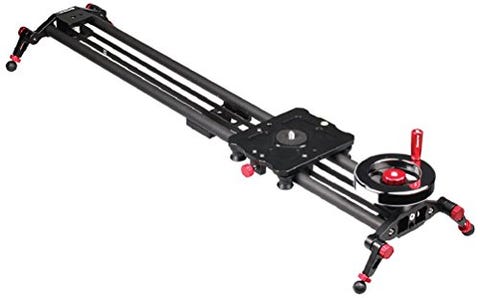 No one has surgeon's hands when recording video; those inviting zoom shots and slow pans are possible with a quality slider. This one can also be used for interior shots, as the feet can rest on seats and armrests.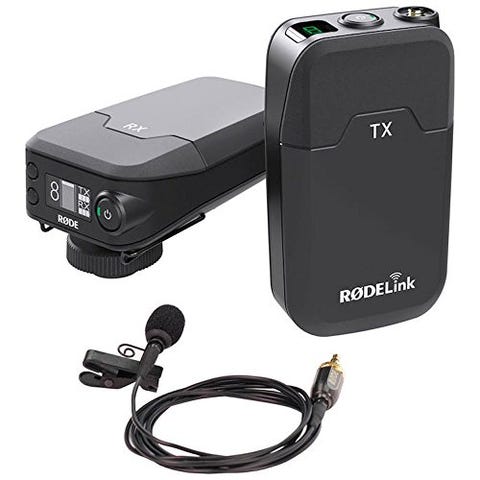 Good video is only as good as the audio. A wireless lav mic will pick up voice and all the quiet, soft parts of a track in high fidelity. Careful placement on the presenter's garments and lots of extra batteries are required.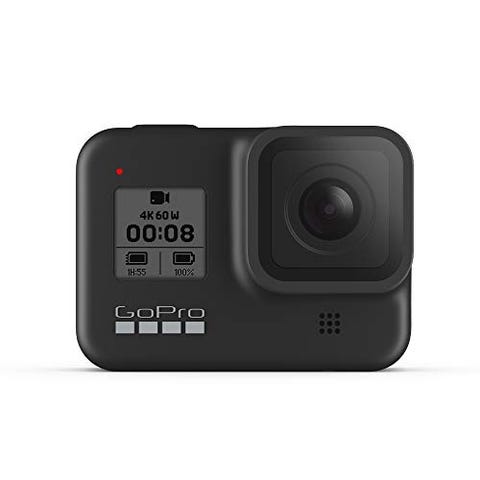 Short of getting a third person to hang out the back of an open hatch with a second camera, there's no better shortcut to shoot drives than a 4K GoPro. The driver in the subject car has to get very, very close to the camera car due to the GoPro's superwide lens, but the end result is impressive.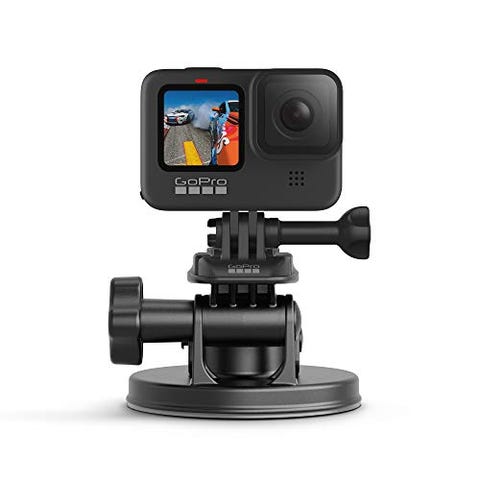 Be careful how you mount a GoPro on a car. The surface must be clean and relatively flat, and beyond that, it should be sold by GoPro. Cheaper ones, even those with multiple cups, can fall off while driving. This one is rated for about 150 mph.
Source: Read Full Article