Average fuel efficiency after driving through congested cities, ill-maintained highways and hills stands at 14 Km/L.
BHPian cr4nskaft recently shared this with other enthusiasts.
Got the Brezza ZXI+ MT delivered on 12th afternoon, and have travelled with friends for a long weekender to Ghoom, West Bengal overnight yesterday.
Few points noted:
Elephant in the room, K15c does lack outright grunt and overtakes have to be planned. That said, it is no slouch – had reached speeds which are removed from tbhp posts quite a few times last night in open sections of the Kolkata Siliguri route.
The car does not have noticable body roll, given its GC and apparent height. Could shift lanes and avoid potholes with the same confidence I had in my 1.2 NA Polo. She will be missed for her point and shoot nature for sure.
With 4 people on board and luggage for 3 days, did get a decent 14 kmpl on the 600ish km trip. This contained a very congested exit from kolkata, slow progress through undivided and ill maintained state highway, spirited drive through good sections of national highways and a climb up the hills using the pankhabari route, one of the steeper options available for choice.
The climb up pankhabari was easy, but done in first and second gears mostly. The car has some level of antistall, which eliminates the shudder/lug of engine which I noticed in my polo.
Front seats are great, I have a bad back and had no complaints after the ride. Rear seats are flat, lack bolstering and contours, but two people slept soundly through the overnight journey. They have the skill of being able to sleep through a lot of distractions but the car played its part well.
Lights, splendid. View from driver, commanding. Coming from a low hatch this hatch on stilts has me hooked. No, I do not think this is a SUV, CSUV or whatever the car maker decides to call this.
Music system is nice and apple carplay integration is spot on. Android auto acted up, not sure if MSIL is to be blamed or google.
Attaching a few pics from the unusual first 48 hours of ownership.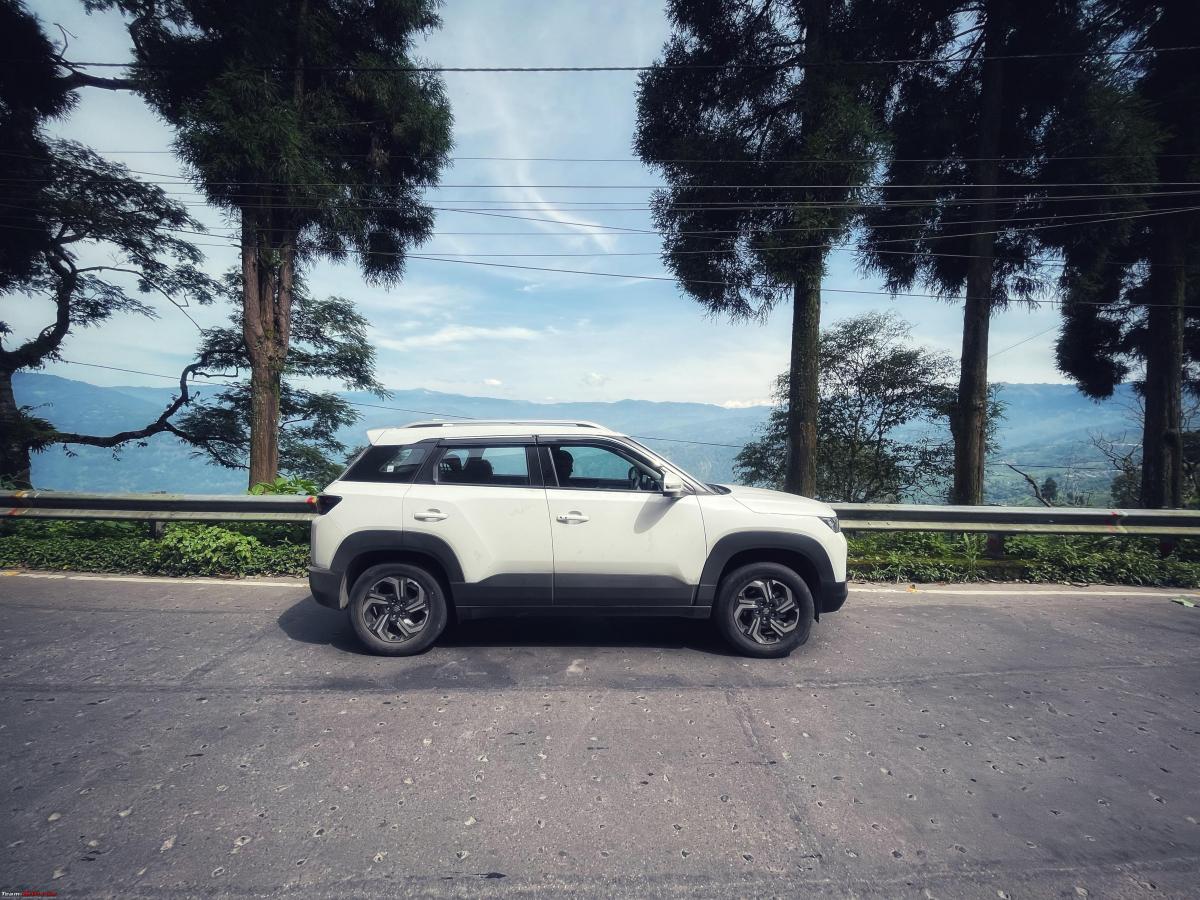 Read BHPian comments for more insights and information.
Source: Read Full Article